Whether you need a Seniors Real Estate Specialist for yourself or for a loved one, you are in the right place. Call Kendyl Young at (818) 482-1885 to get started today!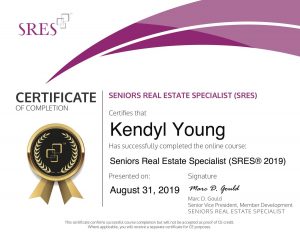 Kendyl Young Earns NAR Designation in Seniors Real Estate
Kendyl Young, owner, founder and broker of  DIGGS has earned the nationally recognized Seniors Real Estate Specialist® designation from the Seniors Real Estate Specialist Council of the National Association of Realtors®.
Kendyl joins more than 15,000 real estate professionals in North America who have earned the SRES® designation.  All were required to successfully complete a comprehensive course in understanding the needs, considerations, and goals of real estate buyers and sellers aged 55 and older.
Why Seniors Trust Kendyl Young and DIGGS
"Working with seniors to meet their housing needs requires an expert understanding of their lifestyle and financial needs, and the SRES® designation means that a Realtor® has that understanding," said Kendyl. "Whether they are buying, selling relocating or refinancing, seniors can be confident that a Realtor® designated SRES® will be able to help them every step of the way. Besides helping hundreds of Seniors make great housing decisions over my 30+ years in real estate, I am now a Senior myself! I have a real understanding and empathy for the unique fears and challenges of people our age."
What Kendyl Young Brings To Seniors Real Estate
DIGGS is your one-stop shop for a wealth of local knowledge and resources to help Seniors maintain control over their lives. Through a lifetime of professional networking, Kendyl has personal relationships with local Trust and Estate lawyers, Health Care Advocates, Fiduciaries, Geriatric Services, Senior Living and Care options, Pet Care professionals, Reverse Mortgage, Senior Moving and Organization specialists and more.
Seniors stay younger for far longer than previous generations! Many will decide to cash in on the equity of their homes to buy second homes or to relocate. Kendyl Young has accumulated personal relationships with true real estate experts in dozens of cities and towns accross the United States and Canada. Where ever you go, whatever you need, chances are, Kendyl can connect you with a person you can trust.
Don't Miss Our Newsletter!
Our newsletter is filled with local resources, information and timely events. For example, we hosted an Aging In Place panel of experts at DIGGS. We also update our readers on the latest on Accessory Dwelling Units (ADU). ADU are a critical way for Seniors to age in place! Sign up on the pop-up form.
About the SRES® Designation
SRES® Council, founded in 2007, is the world's largest association of real estate professionals focusing specifically on representing senior clients in real estate transactions. There are more than 15,000 active members of the organization world-wide.
The National Association of Realtors®, "The Voice for Real Estate," is America's largest trade association, representing more than 1.1 million members involved in all aspects of the residential and commercial real estate industries.
MORE INTERESTING READING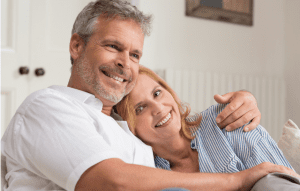 Congratulations!! Downsizing is within your grasp – the kids have moved out and you are free… FREE!!! Your priorities have changed from when you bought this home. What would change if you moved to a different home? Could...
DIGGS is Senior Friendly becasue we ARE Seniors! If you want to be in the know about all things Seniors in Glendale Ca real estate and the community, join our mailing list or bookmark this site! Today's fraudsters have many tricks up...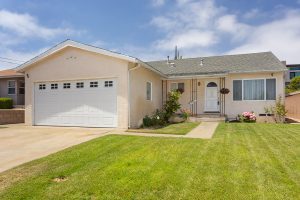 Keeping the Trust in a Trust Sale It had already been, by all accounts, an annus horribilis, when the sellers of 19813 Entradero contacted their friend and DIGGS agent, Joanne Poesch, in June. After the deaths of their mother and...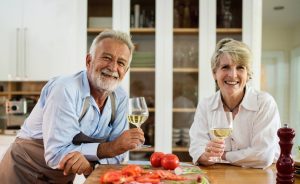 Congratulations! You are ready to downsize your home! When you last bought you had schools, commute, and community to think about. You needed space for toys and hobbies, birthday parties and barbeques. Life is different now. When you...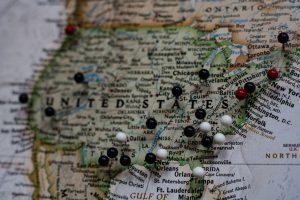 Our friends are moving. They are leaving their cramped and dated two bedroom townhouse and moving to a 10 year old home with 3600 square foot of living space, and a third of an acre of blissful, peaceful, land. The previous owner even...
Your housing needs can change as you age. How do you plan ahead so that you always remain the CEO of your own life? What are your housing options? How will you pay for it? How do you retain control of your housing choices? Join DIGGS...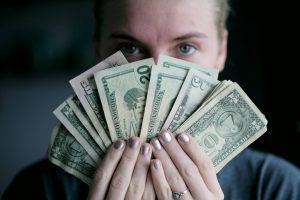 The ability to transfer your property tax to a new home is a major reason the 55+ homeowner can afford to move. Potential home sellers think about higher property taxes before selling their homes. As Senior Real Estate Specialists...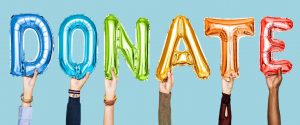 You know the Goodwill is a "For Profit" business, right? So, what are the best places to donate used items in Glendale CA? Perhaps you just read our Ultimate Guide to Downsize Your Home, or you are mad for Marie...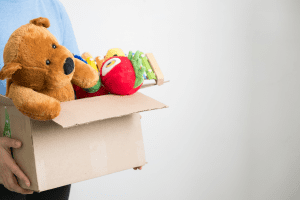 An estate salesperson helps you to empty a home of all the contents; the good, bad, valuable and every day items. The evaluate, arrange for display, advertise and run a professional garage sale. When everything is done the home is...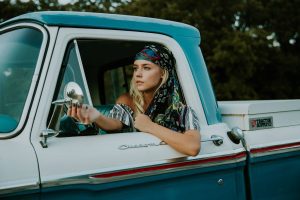 You already read our Ultimate Guide To Downsizing Your Home, and now you are ready for the next question, where should you move after you finish downsizing? Perhaps you feel you could live anywhere, what about the practicalities of...