We would love to hear from you!
Send us a message and we'll get right back in touch.
Main Content


The Smarter
Real Estate Experience
In Glendale And Beyond
Ready to buy or sell?
Yay,You!
Scroll down for our Popular Guides and Videos.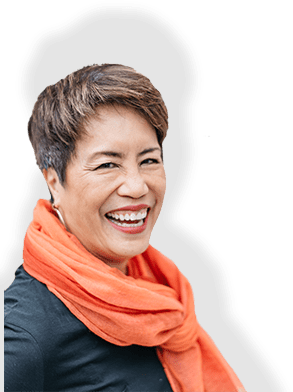 My 30+ years of experience, at your fingertips.
Welcome to DIGGS! I am Kendyl Young aka Boss Lady. Shopping for a home is easy, but the actual buying and selling process is stressful. You want an advocate, but who can you trust and who just stinks of "commission breath"?
I know you don't want to be sold, you want to make smart decisions and avoid regrets. Scroll down to view our most popular guides and videos - get to know us. We can't wait to help you.
$1,395,000
1250 Alma St. Glendale
$1,450,000
4604 Crown Ave | La Canada Flintridge | 91011
$1,350,000
1240 Linden Ave. | Northwest Glendale | Glendale 91201
$1,050,000
1255 Winchester Ave. | Glendale 91201
$1,400,000
1733 Ben Lomond Dr. | Glendale 91202
$899,000
Cool Home Crush – 3505 Rosemary Ave., Sparr Heights, Glendale
$1,050,000
1830 Crestmont Ct. | Glendale 91208
$995,500
1011 W. Mountain St. | Glendale 91202
$1,575,000
1517 Highland Ave. | Glendale 91202
Ultimate Home Seller's Guide
Everything A Home Seller Needs In Glendale and Beyond
Start Your Search
We have over 20,000 listings, direct from the MLS
Ultimate Home Buyer'S Guide
Everything For Home Buyers in Glendale and Beyond
Get The Diggs Digest
Cool Homes. News You Can Use. No Spam.