We would love to hear from you!
Send us a message and we'll get right back in touch.
Main Content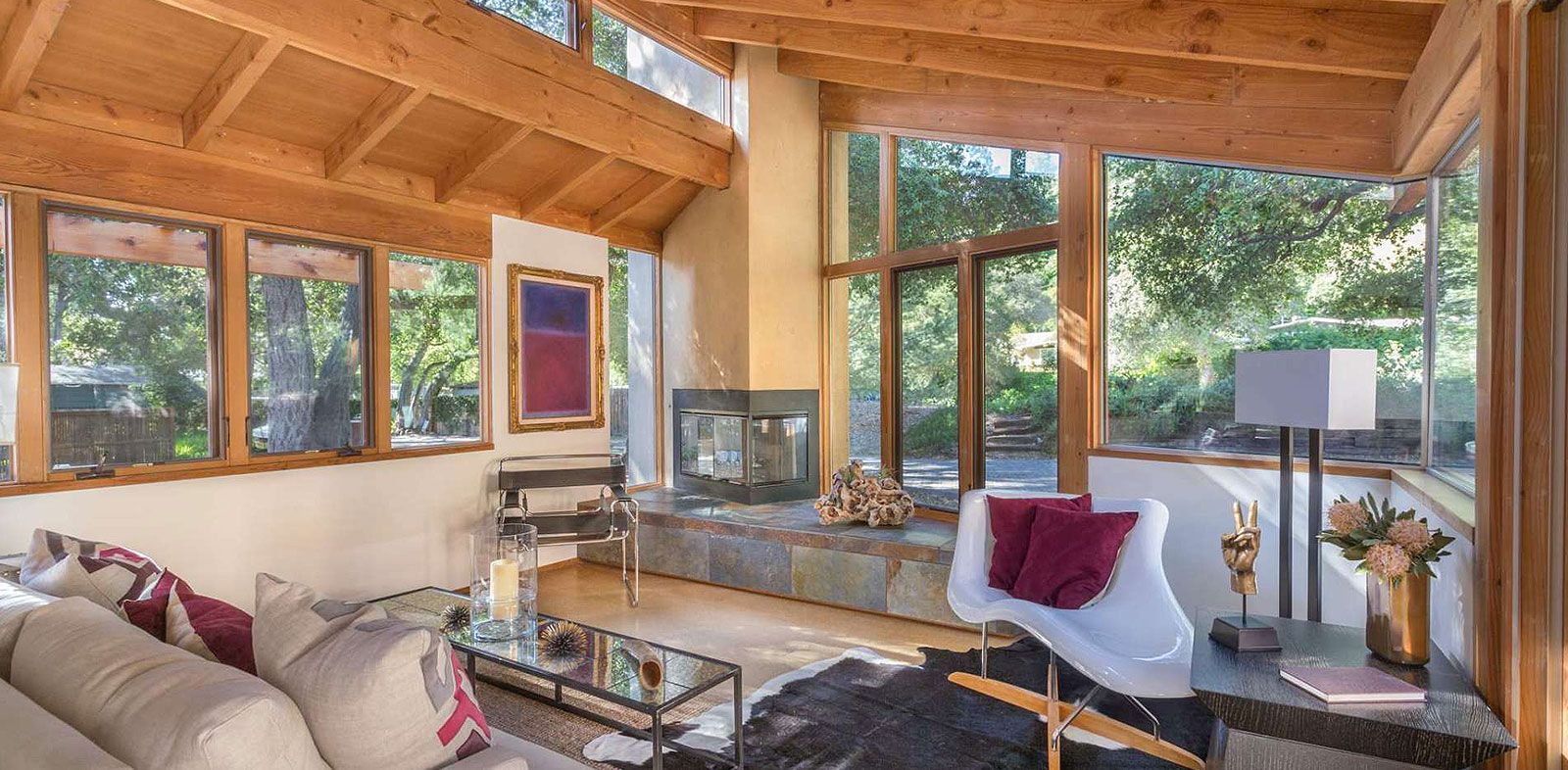 Your home deserves the best marketing.
You deserve the best service. Diggs excels at both.
Our Track Record
4
Housing Cycles Navigated
We Anticipate Surprises
98%
Closing As Expected
Because Time Is Money
91%
Repeat And Referral
Earned Trust Is Everything
1809
Homeowners Helped
And 1809 Homes Sold
109.7 Million
Steps Walked By Diggs
We Don'T Do Shortcuts
How We Do It...
We Focus On The Humans
You want an agent you can trust and 91% of our business comes from past client and their referrals. We've helped multiple generations in a single-family and we've had clients return, 20 years after the last transaction. They return because we cared about our human beings even more than the sale of the home.
We Know Your Goals And We Deliver
Can you imagine the peace of mind that comes when everything goes according to plan? That means the plan was a good one - and that doesn't happen by accident. It happens by design. It takes decades of experience to be able to predict all the variables and craft a plan to handle them.
Time Is Money
We close 98% of our home sales on time. You have plans and delays cause stress and money. And, if there is a delay that can't be avoided we tell you well in advance so you can adjust accordingly.
The Expected Stuff, But Better
We know experience takes our service to an eleven, but we also do the expected stuff. We just do it better than most. Professional photography, 3D immersive property tours, staging, access to top tradespeople, digital marketing, full MLS exposure and listing in hundreds of real estate sites, and much more.
You Deserve More Than Stuff
A full-service agent is expensive and it is not unreasonable to wonder if the agent makes much of a difference in a hot market. Are you making a list of offered "stuff" to see who promises the most? This makes logical sense, but it doesn't feel complete. In the end, you will hire the agent you trust the most - the one that is the most honest, ethical, skilled, and experienced. I hope you choose us.
Should We Work Together?
The last thing you want is a pushy sales person. You need great advice and expertise, but you want to stay in control. Is it crazy to think a phone conversation would tell you if I am a person you can trust?
Follow our Blog and always stay two steps ahead.