Sycamore Woods – La Crescenta Neighborhood Spotlight
Sycamore Woods – La Crescenta Neighborhood Spotlight
We love showing Sycamore Woods to our eager home buyers looking in La Crescenta. Even better – we love showcasing Sycamore Woods homes for sale to folks just outside La Crescenta. People from Urban LA are blown away by the charm and character homes in this hidden gem of a neighborhood.
Read on to discover why we love selling homes in Sycamore Woods!
Where is Sycamore Woods?
Located just across La Crescenta Ave from Sparr Heights and Montrose, this neighborhood has that quiet, verdant rural feel that is pure magic. Tons of stately oaks shade house and street, and it is the sort of place where neighbors know each other's names.  There are lots of people walking in the evening despite the absence of street lights or sidewalks.
Here is a map of the area: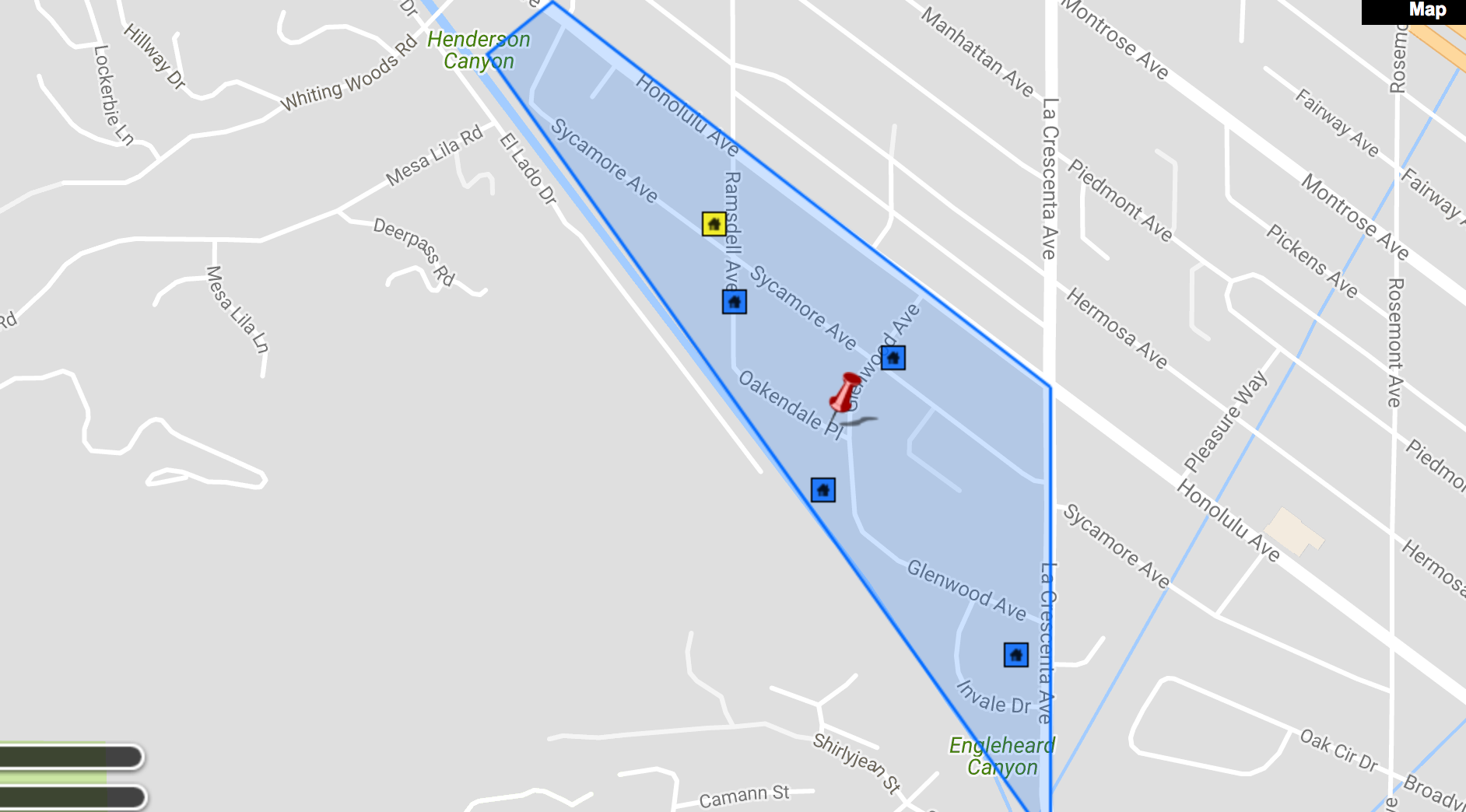 Why do people choose to live in Sycamore Woods?
My buyers love the fact that Montrose Shopping Village is just across La Crescenta Ave. making the neighborhood walkable to shops, restaurants, and entertainment, but not close enough to deal with the crowds and traffic.  There is a wash that runs along the south edge of the neighborhood.  There is only water in that wash during the rainy season, but the extra moisture means there are more trees and shrubs in the area. I think that is why Sycamore Woods feels a few degrees cooler than other neighborhoods!
What do the homes look like in Sycamore Woods?
There are a lot of different architectural styles- this is not a "one look" area.  However, everything blends pleasantly together.  It is also an area with a few coveted mid-century post and beam homes.
Here are a few of the gorgeous character homes we have represented in this area!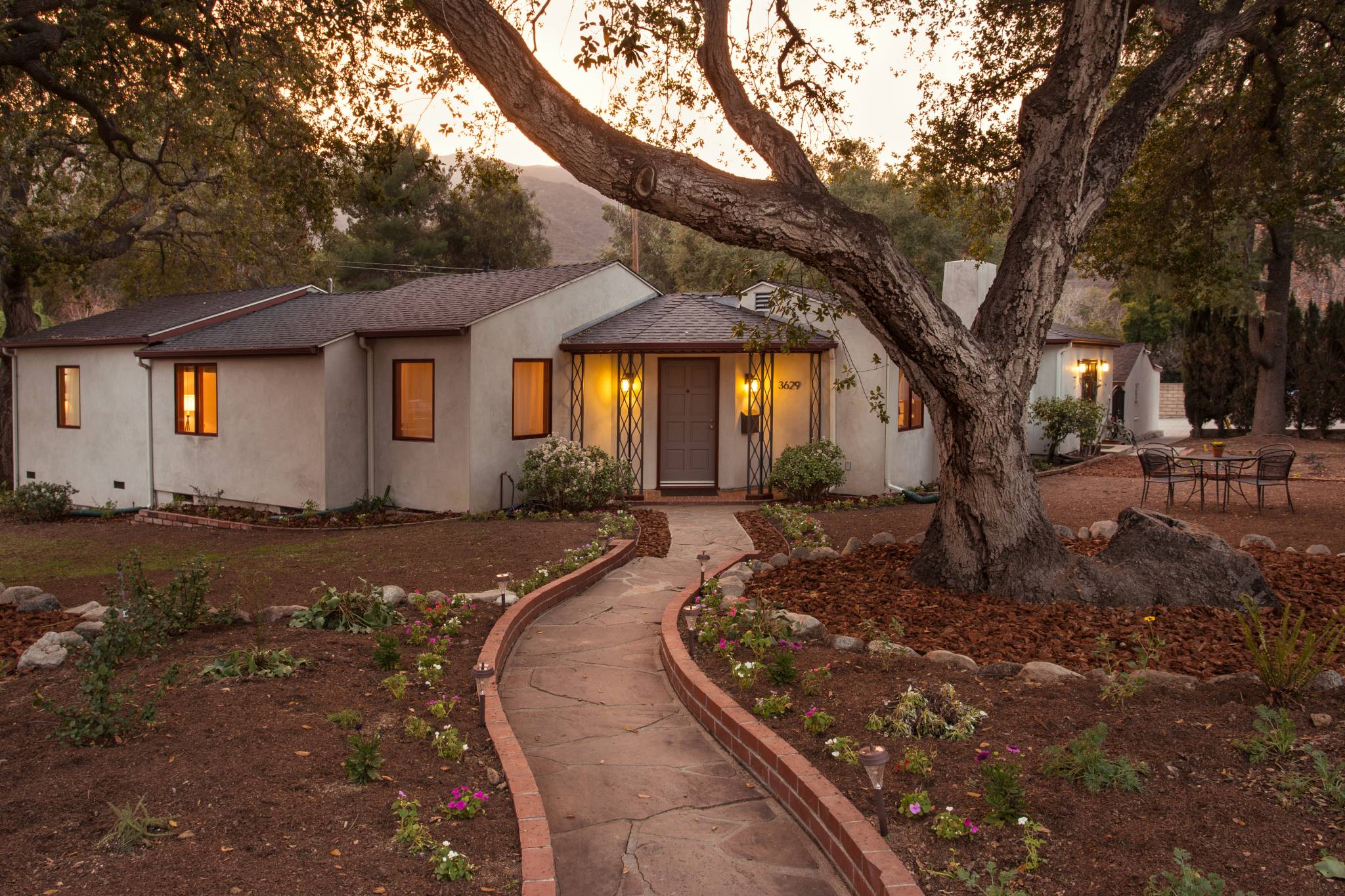 2917 Oakendale Pl. (Click for pictures and details)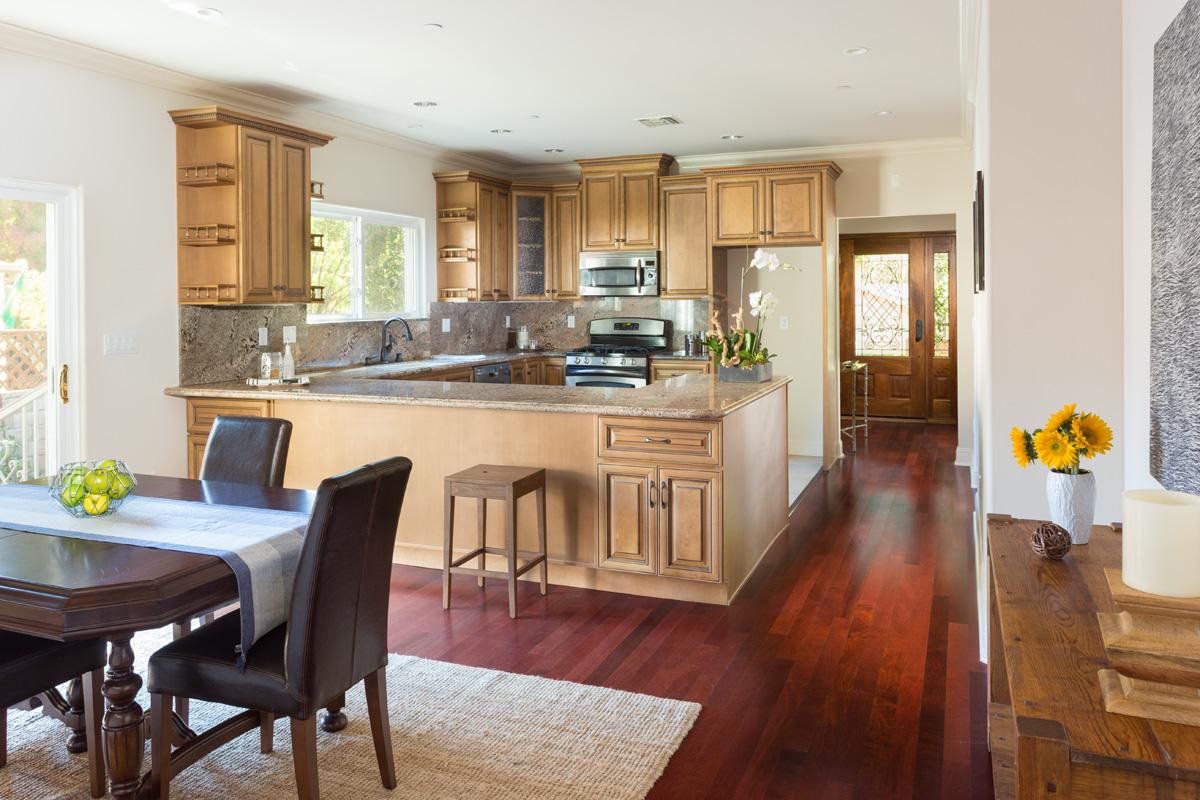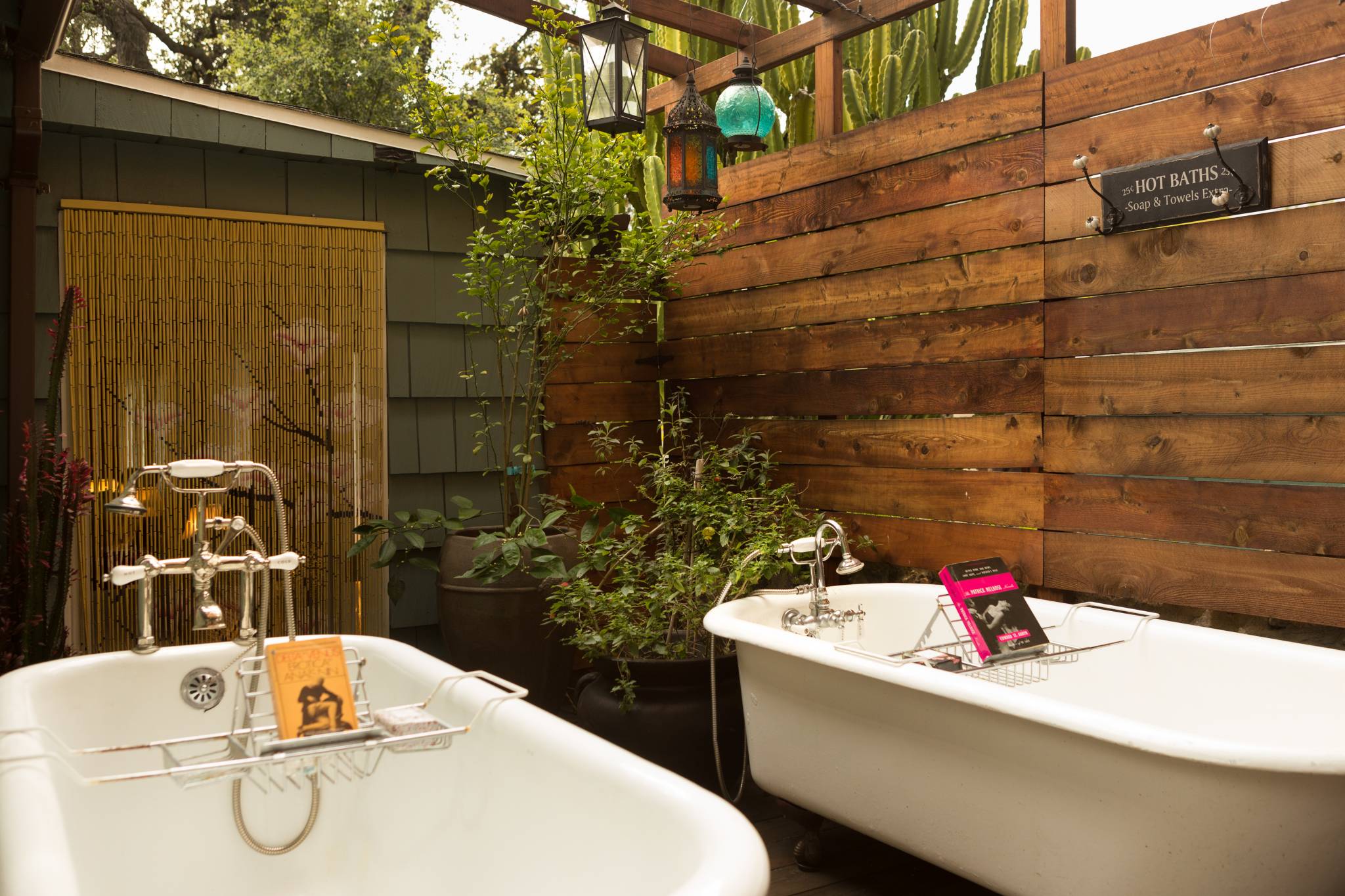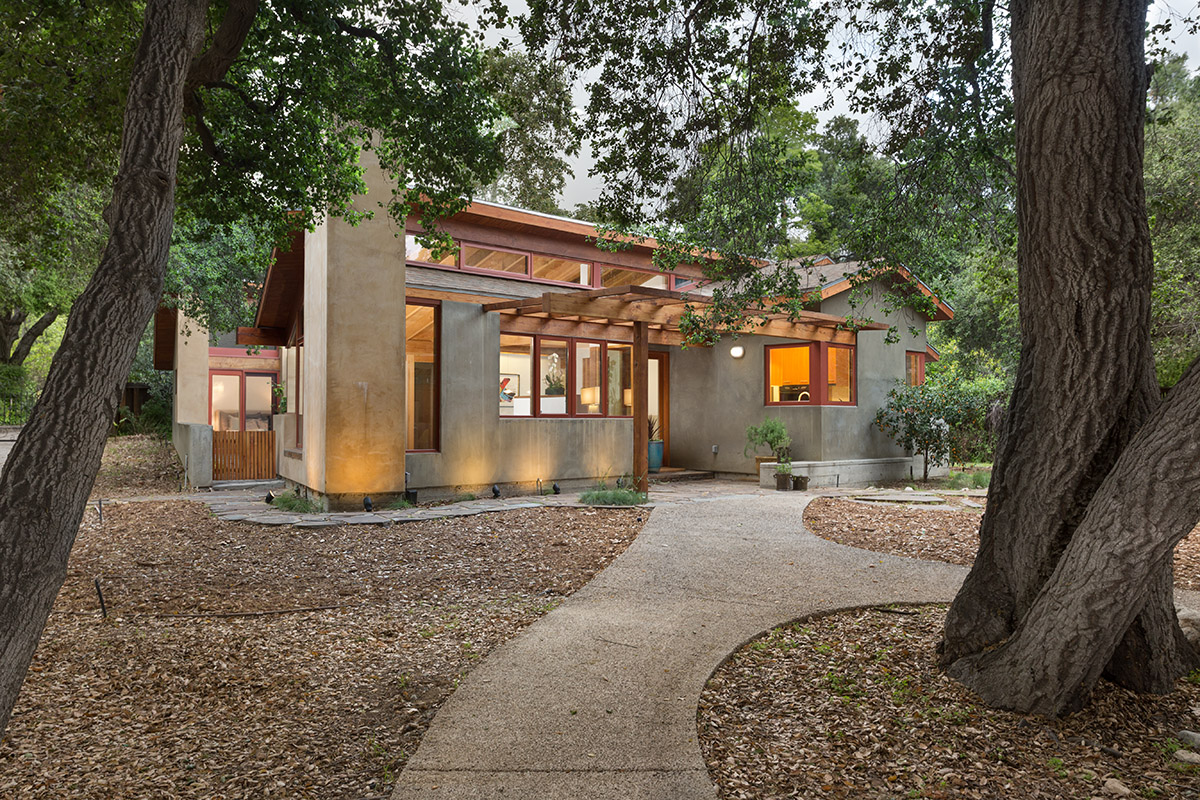 HOME FACTS

There were only four homes sold in this neighborhood in all of 2018. People who live here do not want to move! 3729 Ramsdell was the highest sale of the year and we were very proud to represent the buyer on that sale.
HOMES FOR SALE IN SYCAMORE WOODS
If there are any homes for sale in this special neighborhood they will appear here. Bookmark this page and visit it often!
[idx_slideshow link="1g7usg2impv9″ horizontal="4″ vertical="1″ source="location" display="all" sort="recently_changed" additional_fields="beds,baths,sqft" destination="local" send_to="detail"]