Cool Home Crush – Mid Mod in Sycamore Woods
Cool Home Crush – Mid Mod in Sycamore Woods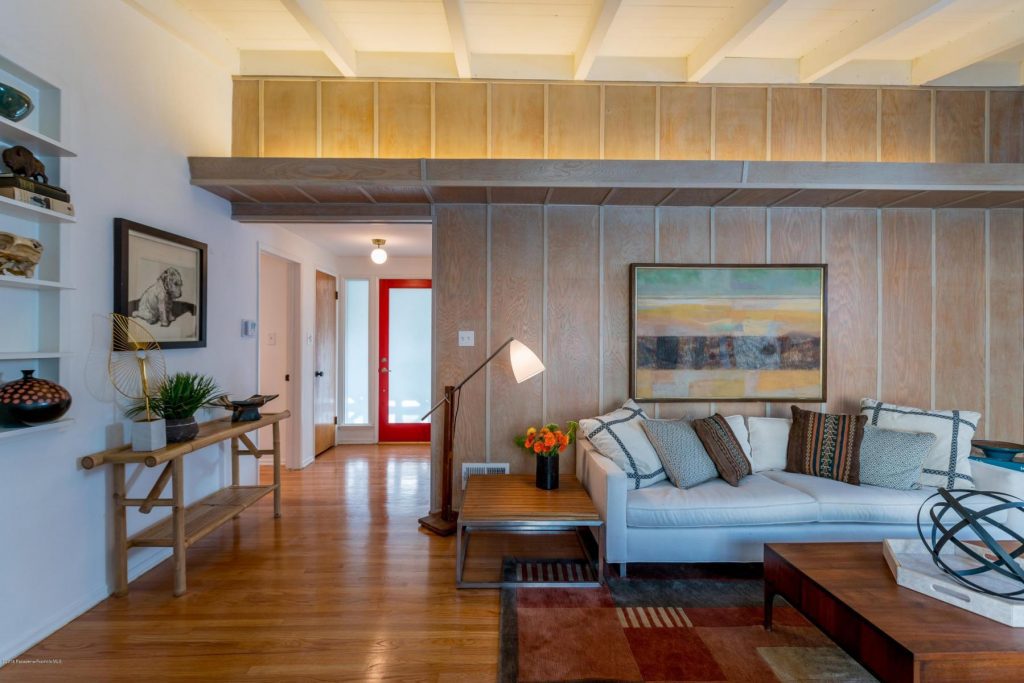 If you've visited our La Crescenta Neighborhood Guide you already know that Sycamore Woods is one of our favorite neighborhoods.
This Sycamore Woods beauty is called a "Fab Fifties Ranch Refined"- and it really is. We are mad for the exposed wood ceilings and the indirect lighting in the living room soffit. This is a room where intelligent discussion happens over the backdrop of Miles Davis.
The remodeled modern kitchen is crisp white with cool grey and we love how it opens to the dining area which, in turn, is open to the den. No formal stuffy rooms in this bright open rancher!
Mid Century style was all about sleek lines and built-in features. Check out the built-in closets, drawers, and cabinets in those spacious bedrooms.
But, it's not just the house. It's also the location. Sycamore Woods is a magical (and very intimate) neighborhood, filled with gorgeous oaks and interesting homes. It is close enough to Montrose Shopping Park and the library to be super convenient, but still quiet and serene.
The last time we had a listing in this neighborhood we were blown away by the incredibly nice neighbors.
Details:
3 Bedrooms
2 Baths
1667 SF Living Space
5437 Lot Size
1959 Year Built
$899,000 List Price
Enjoy (click any photo for full details)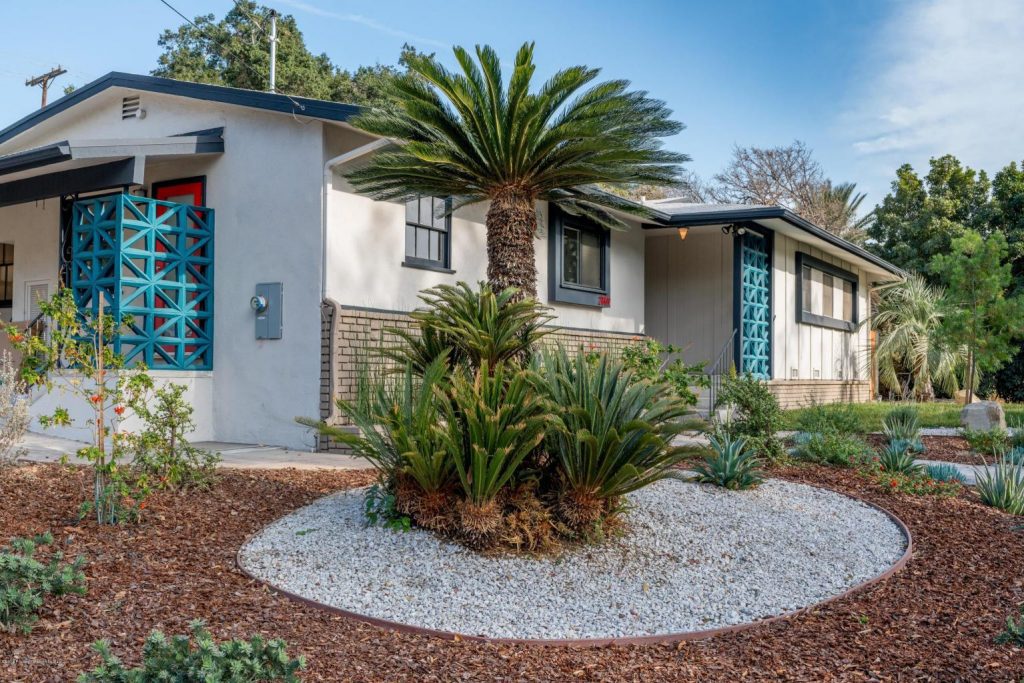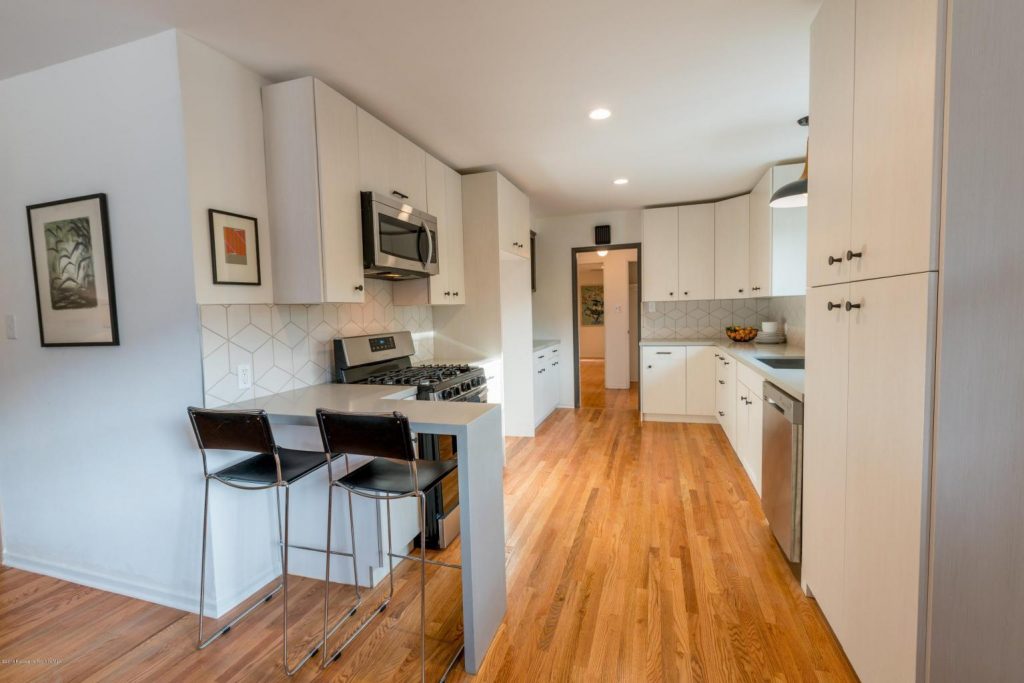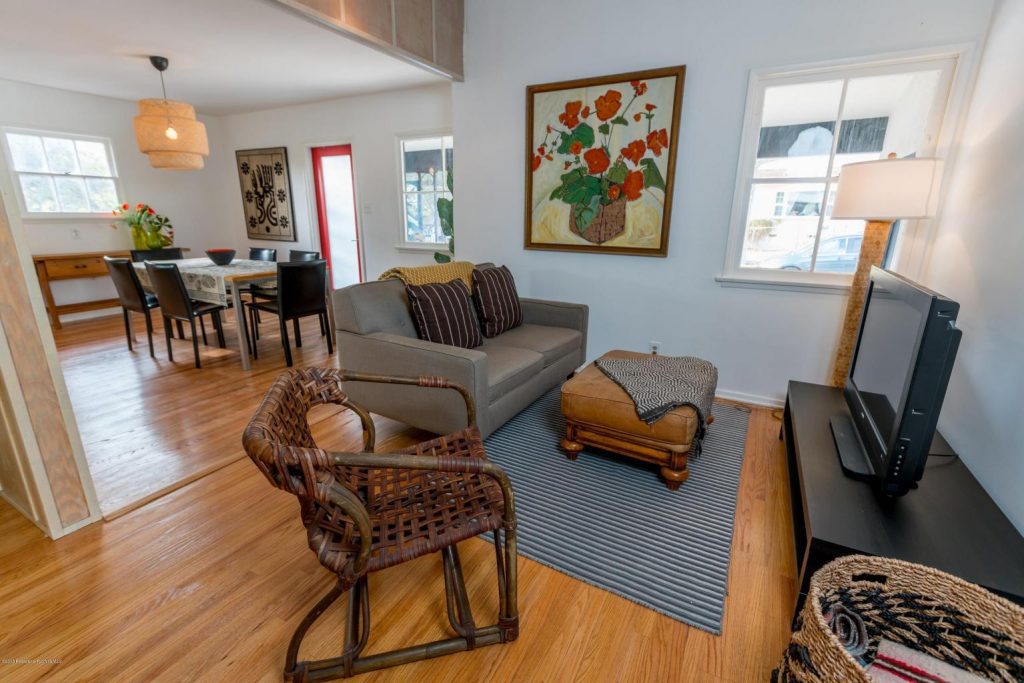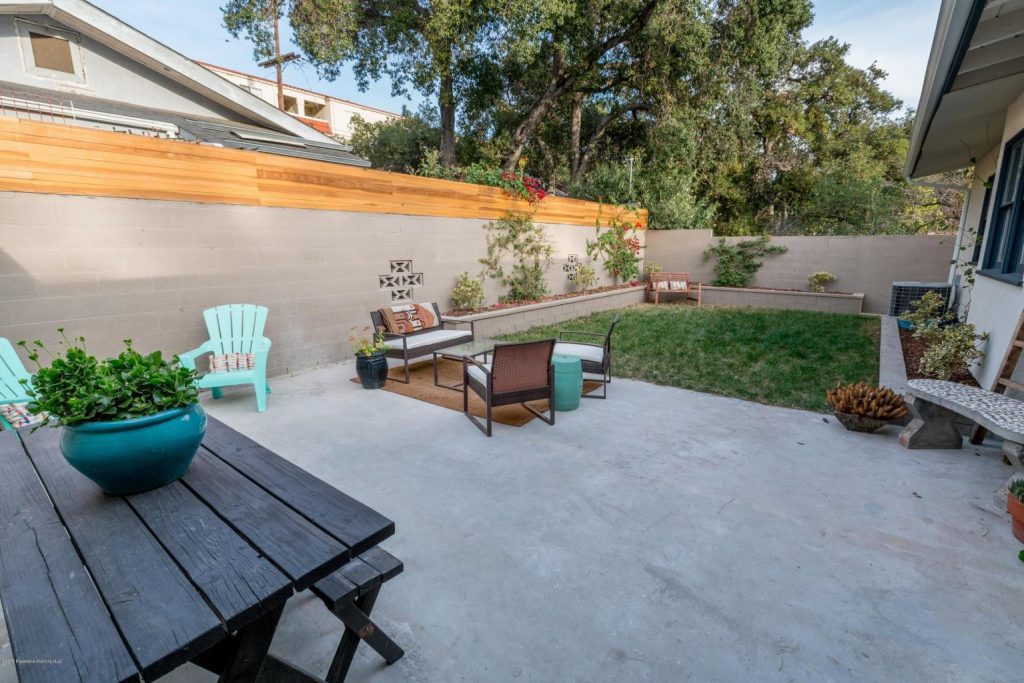 Check out our DIGGS Cool Home Collections for our very favorite Mid Century, Spanish Style, Character Homes and Fixer homes available on the market today!!
Also, would you like to explore this area in more detail? Check out our Sycamore Woods Neighborhood Spotlight for facts, special features and more homes for sale.
(listing courtesy Coldwell Banker Real Estate)