Father's Day is this Sunday! Have you remembered to get him a gift or a card to show your appreciation? Here is a quick list of places to shop. And let's support local while we're at it!
Boulevard 34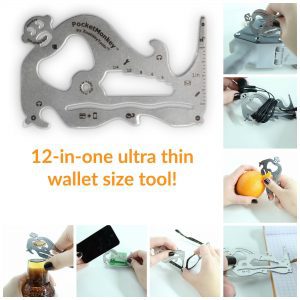 boulevard34.com
3427 Ocean View Blvd., Glendale
(818) 248-1093
June 18th Sat 10 AM – 5 PM
Father's Day Pop-Up Succulent Shop
Floral designer & owner of Boulevard 34 boutique will be making succulent arrangements just in time for Father's Day! Hand pick your plants and she will create something special just for you!
And we LOVE this multi-tool they have there! Plus, this is TSA compliant. Want one for myself, actually…
La Perla Home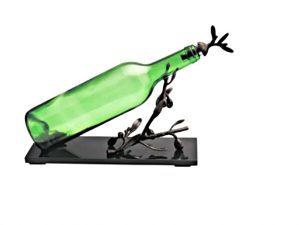 laperlahome.com
2311 Honolulu Ave., Montrose
(818) 330-9255
If you are looking for high-end Father's Day or wedding gifts for the person who has everything, this is the boutique for you. Beautifully crafted items for the home.
Veruca Salt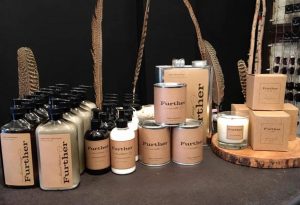 Veruca Salt Facebook page
2359 1/2 Honolulu Ave., Montrose
(818) 319-2956
Their new location in Montrose is finally open! Located next to Casa Cordoba, they just got these hand soaps and lotions in stock! Great for Father's Day gifts. Further is a local company with a conscience. Supporting local in every sense of the word. Check it out.
Village Boutique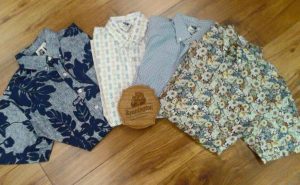 Village Boutique Facebook page
2227 Honolulu Ave., Montrose
(818) 249-3600
Father's Day Sale 15% off of $40 (Men's items) purchases. They have new shipments of beautiful men's shirts in store, just in time for summer and Father's Day! Go by there and take advantage of this good sale.