Restoration Resources
Restoration Resources
Let's face it, tearing down a room and starting from scratch is a lot of work. For months on end, endless appointments with architects and millions of trips to Home Depot to ensure perfection for each knob and cabinet color is overwhelming. Sometimes, restoring a home is all we need. DIGGS had an amazing time at the 2018 Glendale Restoration Expo. We were impressed by the work of local home restoration experts. There is so much talent and passion for home restoration in the Glendale area. From the lighting, to the drapes, to the paint job, there are so many ways to enhance the features of a home. Here is a list of companies that continue and enhance the natural beauty a home was given.
Glass Visions Studio: Glass Visions Studio, established in 1979, by Mark Tuna, continues as a well respected custom decorative glass business specializing in high quality leaded, stained, antique glass and lighting, as well as restoration. For over three decades, working with the design trade and private clients, Mark has completed commissions for many prominent homes and estates built on the West Coast. Their excellent reputation reflects Mark's respect for historical and architectural accuracy and an understanding of the elements of refined style.His work masters the relationship between architecture, interior design, art, color, and light, elegantly enhancing any interior but never demanding center stage.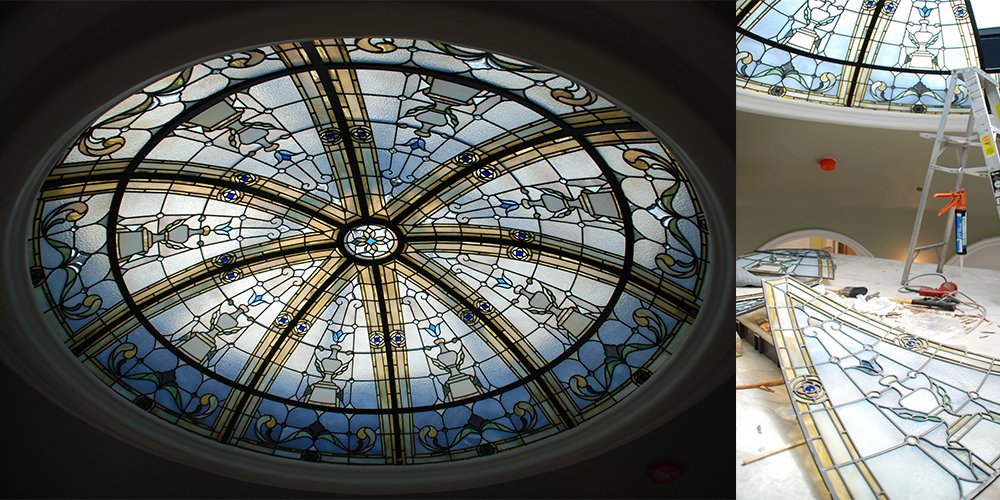 Hartman Baldwin Design/Build: Hartman Baldwin Design/Build is a fully integrated Architecture, Construction and Interior Design company specializing in design build remodels, historic restorations, home additions and custom homes. They, as well as their clients, are passionate about transforming homes and the spaces we live in. That is why they are often chosen for projects that require a deep understanding of Architecture styles, as well as historically significant residences within Southern California.  Hartman Baldwin Design/Build Architects, Interior Designers and Custom Home Builders are ready to help you achieve the vision you have for your new home.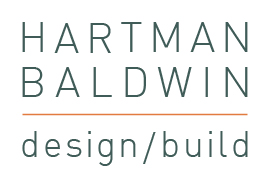 Soul Interiors Design: The belief that an architectural space has the potential to be a unique, curated environment that will help you experience a more expansive, healthy and joyful life filled with success and relationship guides their design work. They strive to create beautiful and functional interiors that support your wellness, elevate your prosperity and surround you with pleasure daily.
Eric's Antiques and Architectural Salvage:  Eric's Architectural Salvage has been collecting items hands on for over 18 years. We are dedicated to the reuse way of life. Our goal is to try and save quality doors, windows, fireplaces, tile, sinks, tubs, vintage hardware and period lighting from old Historic Homes or Buildings that are being torn down and destroyed every single day.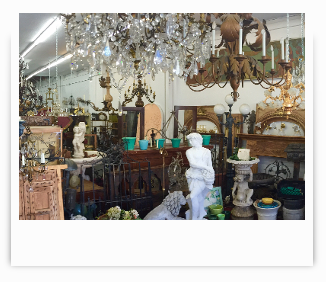 Revival Arts Restoration: Revival Arts Restoration is a Los Angeles company specializing in the repair, restoration and replication traditional windows, doors and hardware. They restore homes ranging from humble bungalows to architectural monuments by the likes of Greene & Greene, Harwell Hamilton Harris and Lloyd Wright.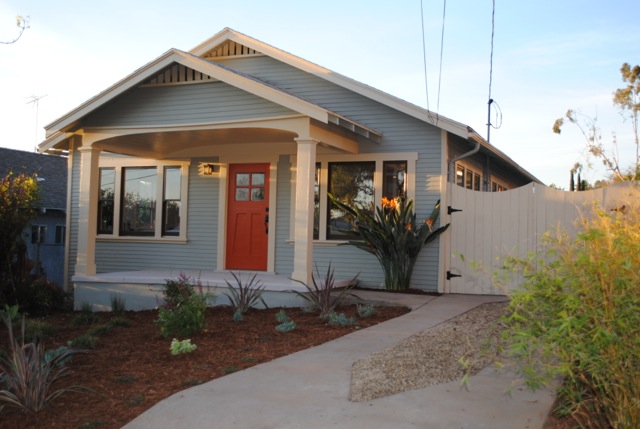 Gamino Upholstery &Decor: Isabel Gamino, founder of Gamino Decor, has always had a passion for quality and an eye for detail. Gamino Decor provides outstanding quality, a comfortable environment, and exceptional customer service to everyone who calls for a quote or walks through the door.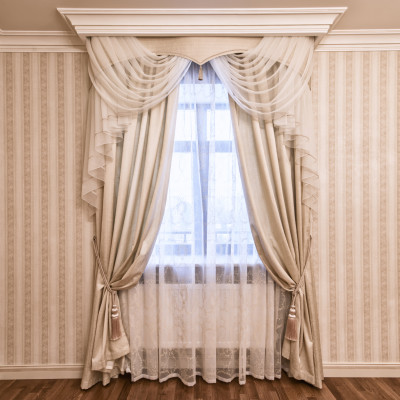 Heritage Woodworks, Inc.: Heritage Woodworks, Inc. was established in 2008 to fulfill the custom cabinet and finish carpentry needs of the homeowner, architect, interior designer, developer, and general contractor.  With over 50 years of combined experience in several aspects of carpentry, their  founding directors Kelsey Koppenhaver and Jon-Paul Ragusa are qualified to handle a wide variety of custom projects. Their mission is to create the highest quality products, with an emphasis on heirloom quality work, from concept to finish, while building and maintaining strong, long-term client relationships. Heritage Woodworks, Inc. is licensed, bonded, and insured with production facilities centrally located in Glendale, Ca. to service the greater Los Angeles and adjacent areas.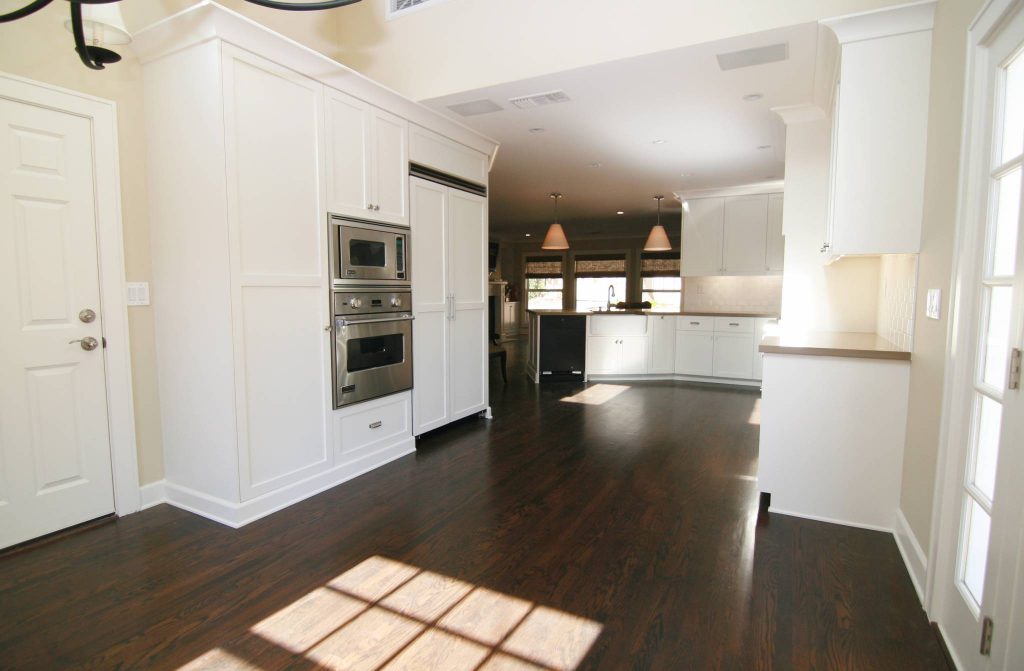 Two Enlighten: Started in Los Angeles in 2012, two enlighten is a 1stdibs vintage + modern lighting dealer.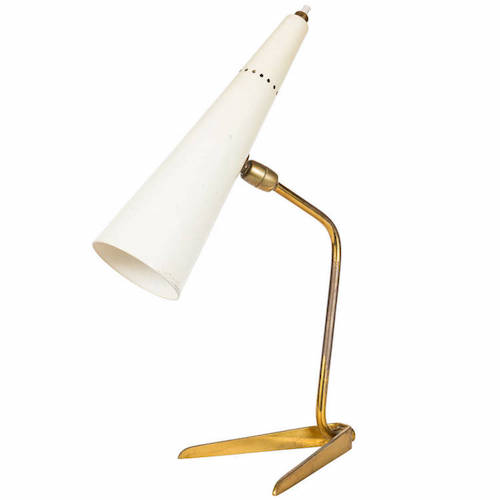 Nonato Ceramics: Jose Nonato is a 3rd Generation ceramic artist from Mexico City who came to U.S. looking for a better opportunity to pursue his talents. After making models and molds for many other companies in 2001 he decided to open Nonato Ceramics in Los Angeles, California. His admiration and respect for early artisans of the historical California tile era. He decided to specialize in restoration and reproduction in addition to custom ceramic tile and pottery like Malibu, Catalina, Batchelder and many more. The Nonato crew works every day to enrich people's lives with their beautiful handmade products.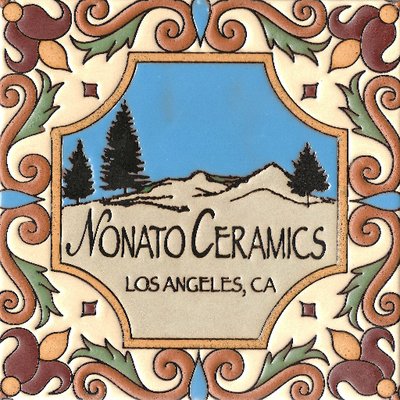 DIGGS loves old homes that have been lovingly restored. The home owners who make improvements show an appreciation for the style and history of the neighborhood. The companies that meet your needs and standards are more than just neighborhood businesses, they are people who want you to be happy with your home, transforming it into a gem that compliments your lifestyle. Their help could save you the sleepless nights, hours of frustration, and even a few gray hairs. With the help of experts, they keep in mind the style and character, increasing the value of the homes, and create a timeless look.