We would love to hear from you!
Send us a message and we'll get right back in touch.
Main Content
Welcome To Rossmoyne
Historic homes for sale and treelined streets – the perfect place for evening strolls or a game of catch at the park. There are deeply beautiful historic homes for sale and character homes on wide, tree-lined boulevards in the Rossmoyne. It is one of the most uniformly beautiful Glendale CA neighborhoods.
Featured Video
A look into the Rossmoyne neighborhood of Glendale, CA through the eyes of a resident proud to call this neighborhood her home!
Recent Listings In Arroyo View Estates
Sorry we are experiencing system issues. Please try again.
Highland Park, Garvanza District
In honor of baseball season Gal Pal Tracy King and I decided to walk around Arroyo View Estates in Hihgland Park's historic zgarvanza District.
How does this relate to the Dodgers? Local lore says that this entire enclave was built to house the Dodger players and staff in the early sixties! The neat suburban tract is filled with very cool mid century and Hollywood Regency homes (think, "I Dream of a Jeannie"). It also has great views and feeling of being far away from urban Los Angeles…. even though Downtown Los Angeles is just moments away – even during peak traffic time.
ARROYO VIEW ESTATES LOCATION
Located right on the border of Pasadena and Northeast Los Angeles, take Church Street off Avenue 64 from Pasadena. From The Garvanza Historic District take Ave 66 until it turns into the meeting of Easy St. and Fortune Way. I am astonished this neighborhood isn't overrun with superstitious Chinese people.
WHAT PEOPLE LOVE
Arroyo View Estates is everything the rest of Garvanza and Highland Park is not. Tidy mid century ranch style homes from the early sixties sit on wide straight avenues. Instead of arts and crafts leaders and bookish intellectuals residents were originally members of the the Dodgers and the Rams.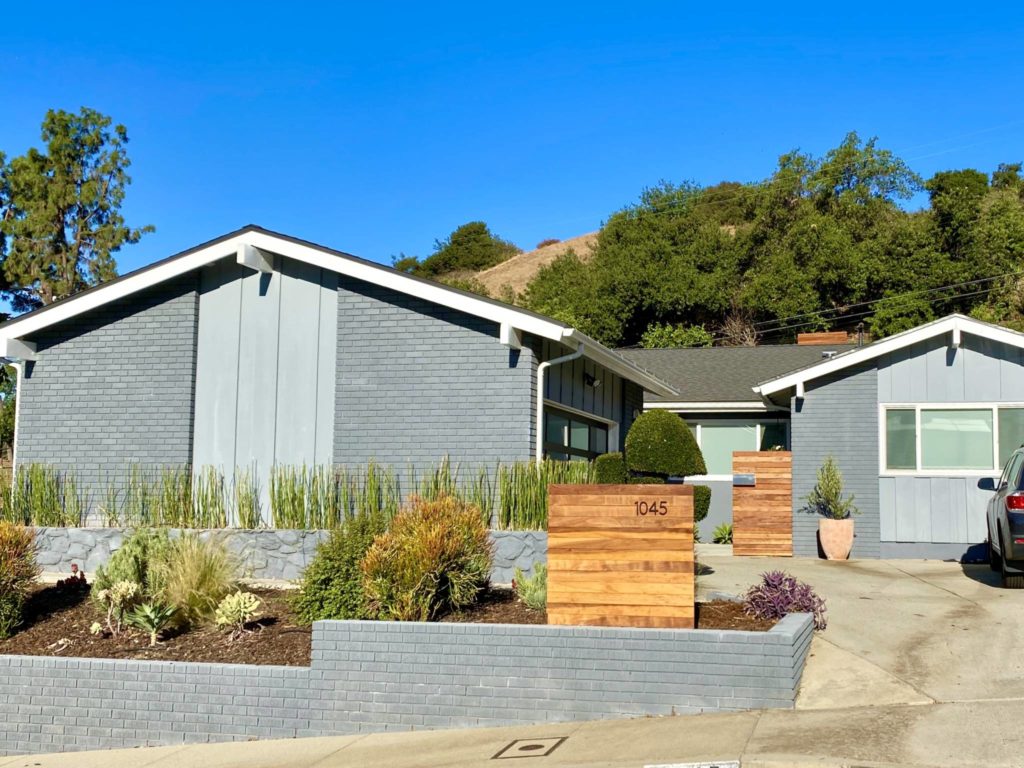 Northeast Los Angeles Neighborhoods
Get Insider Intel
Cool Homes. News You Can Use. No Spam.