The Best Spots for Craft Beer in Glendale
The Best Spots for Craft Beer in Glendale
In honor of LA Beer Week, Diggs is celebrating by checking out some of the best spots in Glendale for craft brew. Do you have a great spot to add to our list???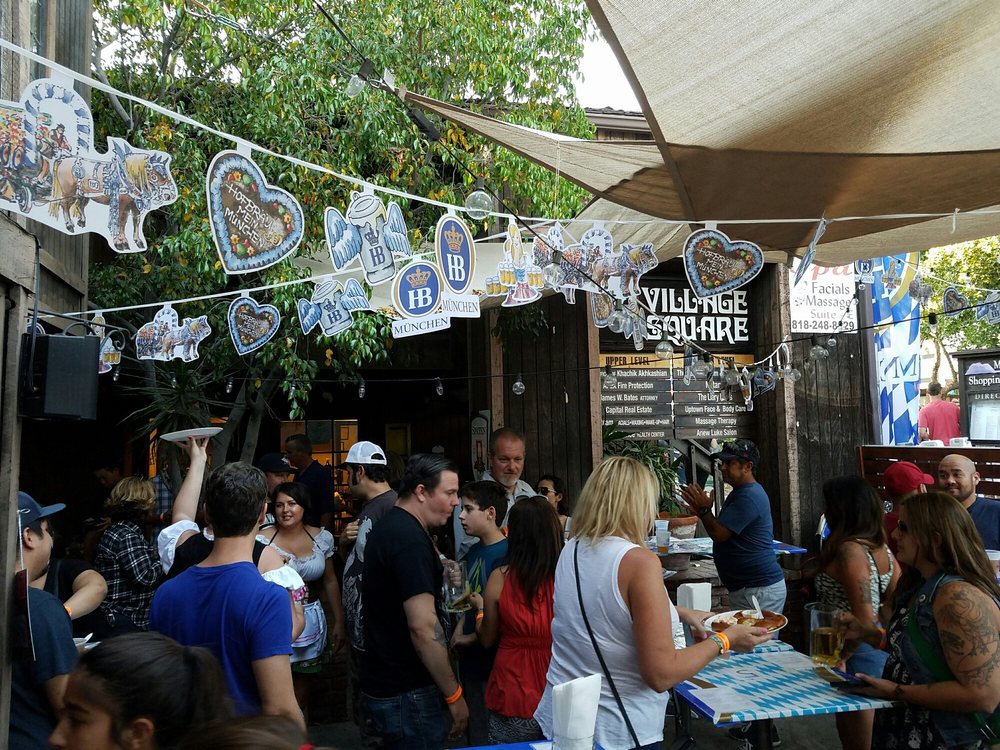 This little Montrose pub is great for a quick bite and a pint. They feature a variety of local and imported craft brew and boast a fantastic outdoor patio.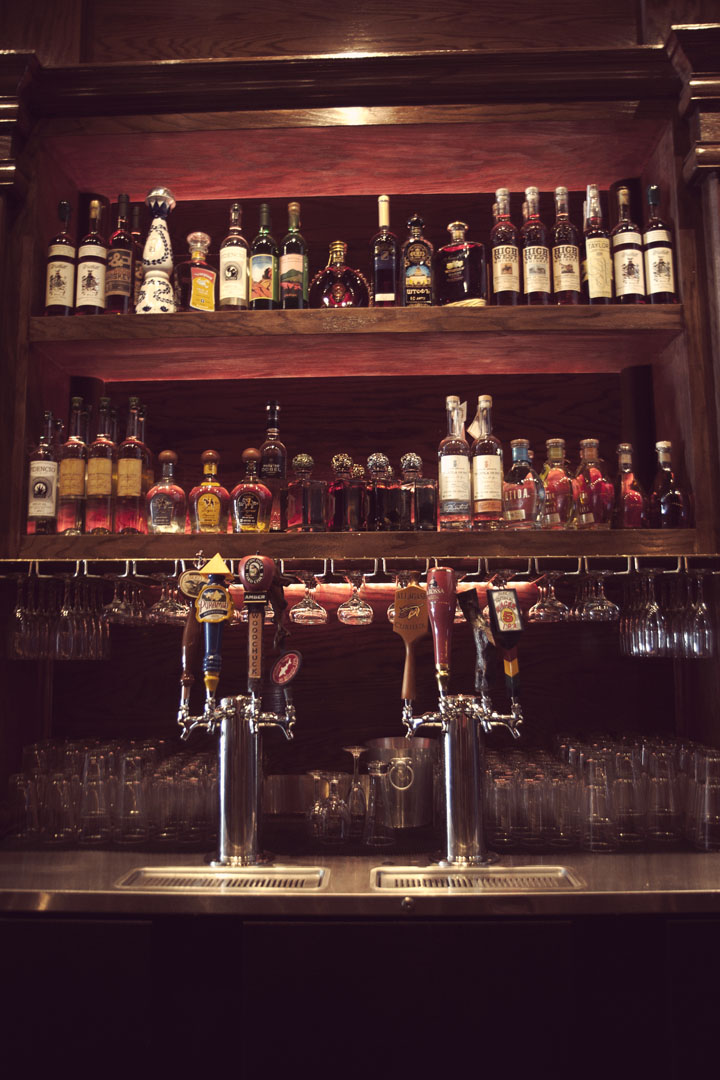 This very hip bar on Brand in the heart of downtown Glendale features both craft beer and hand crafted cocktails.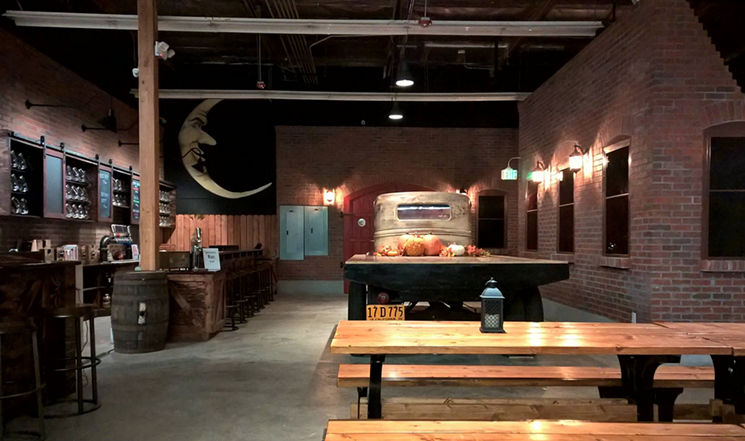 A point of Glendale pride, The Brewyard Glendale's first craft beer brewery and taproom.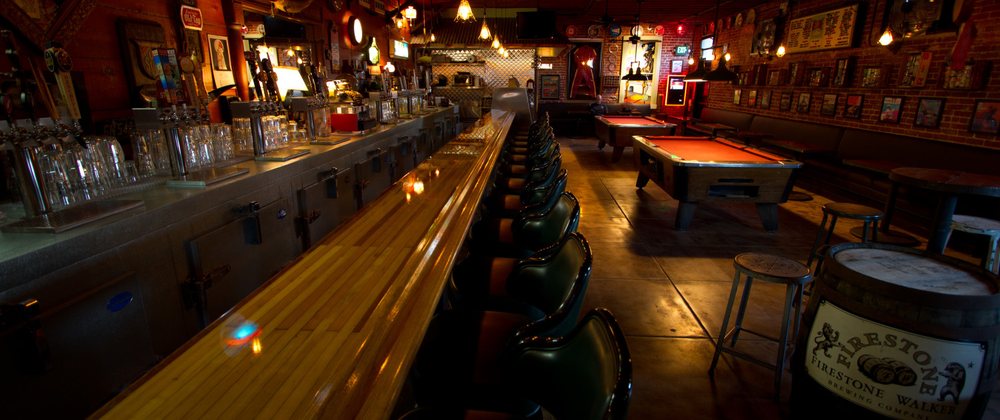 This laid back tap room features 52 different taps with brews from all over the world and all across the palate.