Prepare a Home for Profit
Prepare a Home for Profit
A lot has happened at my new listing, CaliforniaDIGGS, since I first saw it six weeks ago. The owners did everything that we asked. We priced it above the comparable sales in the area and received a full priced offer in 3 days and more offers are pouring in as I write.
How did we do it?
CaliforniaDIGGS has a very definable soul. It is a classic California Ranch- long, low, and oriented on a stunning backyard. It has lovely mid-century ranch details and a wide, quiet street. The fundamentals were everything a buyer might want, but it needed a little help to complete the story.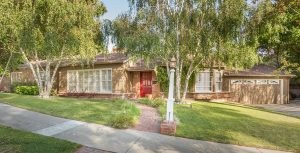 We know that staging a home to tell a story can make a huge difference in results. In this case, the story is a home with soul and authenticity. A perfect place for entertainment and that ideal floor plan for indoor/outdoor living.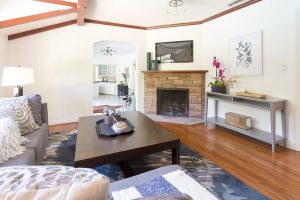 Our DIGGS transformation team is the best in the business. Our painters gave us an ideal, bright neutral background. My stager is experienced in movie set design- she knew exactly how to play up the soul and character of this home. Our contractors changed out light fixtures for a more contemporary and hip vibe and removed or modified the window coverings to make the backyard and picture perfect pool the central player in this story.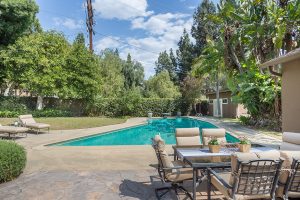 Our photographer is critical. The pictures have to be perfect or our ideal buyer will just scroll to the next home. We know from experience just the right shots and just the right order to draw that ideal buyer in.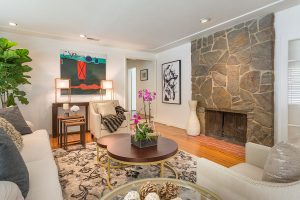 All of this is a lot of hard work and none of it is necessary to just "get an offer". There is a myth that there is a "price" for any given home. But, homes sell within a price range, and our expertise means our listings sell at the top of that range…. and often exceeds it.
Is your home special? Do you want to sell at the very top of the range- or maybe beyond? Call us. With our help, your home's shining moment might be easier and more convenient to achieve than you thought possible.
How Can I get More Profit?
You might only need to declutter, or you might need a little maintenance. Every home is unique, so we need to see what you have, and find out what works for you. We'll give you great information and no sales hype- ever.