High End Home In Glendale vs Los Angeles
High End Home In Glendale vs Los Angeles
High end home buyers are having a very hard time. If you are looking for a luxury home under 1.5 million dollars in Los Angeles you are looking at small homes, strange lots or busy locations.
That is why Glendale and the surrounding areas are becoming popular with the Los Angeles home buyer. They are discovering that you don't need to spend multi millions to have the luxury home they feel they deserve.
Architectural Spanish Home In Glendale $1,339,000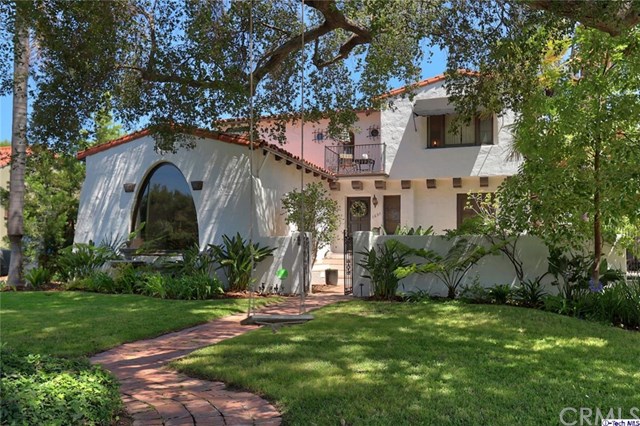 A high end  Spanish Home is on the market in Glendale. It is around the corner from the Oakmont Country Club and it's PGA rated golf course. It's on a quiet, interior street.
The two story home is painted a cheerful and brilliant white and has an inviting front courtyard shaded by stately trees. The stress falls from your shoulders and you can't wait to enter the cool and soothing interior sanctuary.
Inside, a million architectural details tell a story of prideful craftsmanship and an attention to artistry completely lost in modern tract homes. This is not unusual for a high end home in Glendale. We are a city of soulful character homes!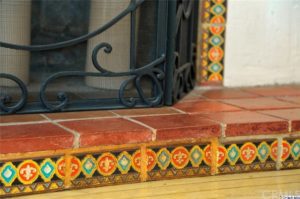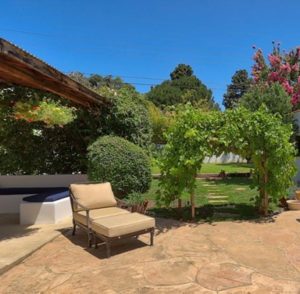 Outside, stretches a flat green backyard ripe with easy potential to add a swimming pool, ADU or simply enjoy a crowd of one or dozens in a joyful gathering.
This is a sanctuary that feeds your soul and serves as the connector for all your people.
Glendale High End Home Details
Click the link to see photos and details (listed by Craig Estates)
What does $1,339,000 buy in Los Angeles?
I love this Glendale house, and I've noticed Los Angeles home buyers love it as well! This got me thinking… luxury Los Angeles homes are probably not as nice as this Spanish beauty, right?
So, what does $1,339,000 buy in Beverly Hills, Hancock Park or Westside Los Angeles? I decided to hit the old MLS and find out.
Beverly Hills Home for $1,299,000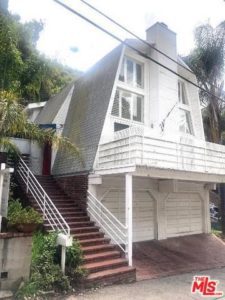 Beverly Hills seems like the perfect address for a high end home buyer. Unfortunately, 1.3 million dollars seems far below the Beverly Hill minimum for a home with indoor plumbing!
9832 Yoakum Dr. is located waaaaay up Benedict Canyon Dr. – not exactly the stately mansion lined streets one connects to Beverly Hills. The home is more quirky hunting cabin in the woods than high end real estate, though I suspect there is plenty of character and soul.
Beverly Hills Million Dollar+ Home
Click the link to see photos and details (Listed with Nelson Shelton Real Estate)
Hancock Park Home $1,299,000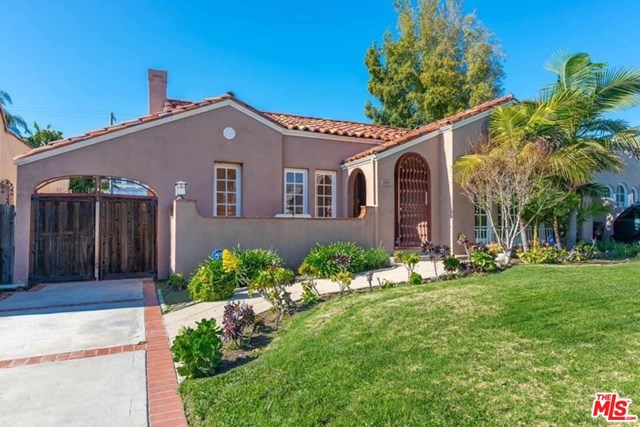 Hancock Park is in Mid Town Los Angeles and popular with people who frequent Westside locals as well as Downtown Los Angeles. Unfortunately, 1.3 million is not considered a high end home budget.
I did find this charming Spanish Bungalow filled with buttery soft light and graced with a trio of arched mullioned windows. The wood floors are the color of fresh honey and the yard is an expanse of flat emerald green lawn. Add some market lights, good food and a corn hole set and you've got a party. The kicker? It's one house away from the intersection of Highland Ave and Wilshire Blvd. – there are highways that see less traffic than this location!
Hancock Park Million Dollar+ Home
Click the link to see photos and details (listed by Berkshire Hathaway Home Services)
Westside Los Angeles Home $1,375,000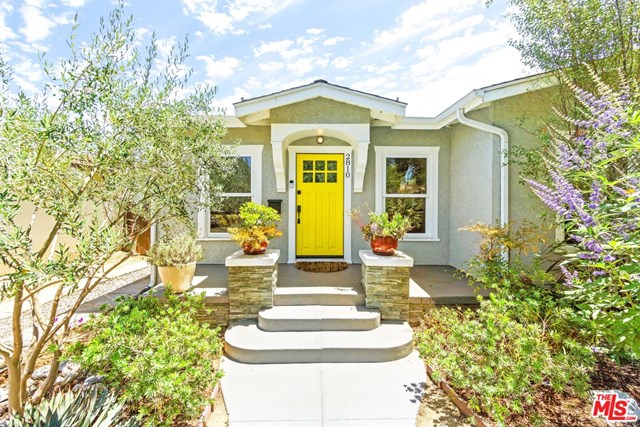 Many Los Angeles home buyers dream of a high end home on the Westside of Los Angeles. Most people know that normal people can't afford Beverly Hills, Little Holmby or Santa Monica, but surely the less storied neighborhoods contain reasonable options for a million dollar+ buyer… right?
I found this adorable cottage while researching this blog post. I came to a Full. Stop. when I saw the cheerful yellow door set in the crisp white and grey front entry overhang.
Inside was a perfect renovation that combined the 1920's soul of an artist's bungalow with the open light filled spaces popularized by those Magnolia Farms people. I was in LOVE.
My newly acquired sourdough baking skills would take off in the modern farm style kitchen and all my people would flow effortlessly from the kitchen through the covered patio and into the perfect green yard.
It is the definition of the good life. It is also backing (as in right on your behind!!) to the Santa Monica Freeway. I have to ask… are the ear plugs included in the purchase price?
Westside Los Angeles Million Dollar+ Home
Click the link to see photos and details (listed by Keller Williams Larchmont)
If you dream of a high end home and are disappointed with your Los Angeles options, check out our neighborhoods. We offer amazing home value, far less congestion and hassle, great schools and awesome city services.