We would love to hear from you!
Send us a message and we'll get right back in touch.
Main Content
Welcome To Rossmoyne
Historic homes for sale and treelined streets – the perfect place for evening strolls or a game of catch at the park. There are deeply beautiful historic homes for sale and character homes on wide, tree-lined boulevards in the Rossmoyne. It is one of the most uniformly beautiful Glendale CA neighborhoods.
Featured Video
A look into the Rossmoyne neighborhood of Glendale, CA through the eyes of a resident proud to call this neighborhood her home!
Recent Listings In Renaissance
Sorry we are experiencing system issues. Please try again.
WHAT PEOPLE LOVE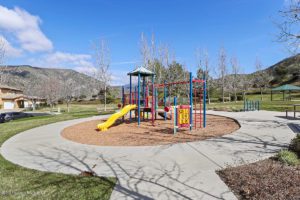 Renaissance is perfect for locals who want the planned gated community lifestyle. Located at the north end of Tujunga, snug up against the Angeles Crest Mountains, this protected community is ideal for newer construction fans. People also love the park and play structure common grounds.
SCHOOLS
Renaissance belongs to the Los Angeles Unified School District. There are a lot of choices in this large and diverse district, including many magnet and charter options. We highly recommend checking the LAUSD School Finder to identify current school options.
Plainview Elementary
Mt. Gleason Middle School
Verdugo Hills Senior
Sunland-Tujunga Neighborhoods
Get Insider Intel
Cool Homes. News You Can Use. No Spam.