Family Centric Social Media for Fun And Profit
Family Centric Social Media for Fun And Profit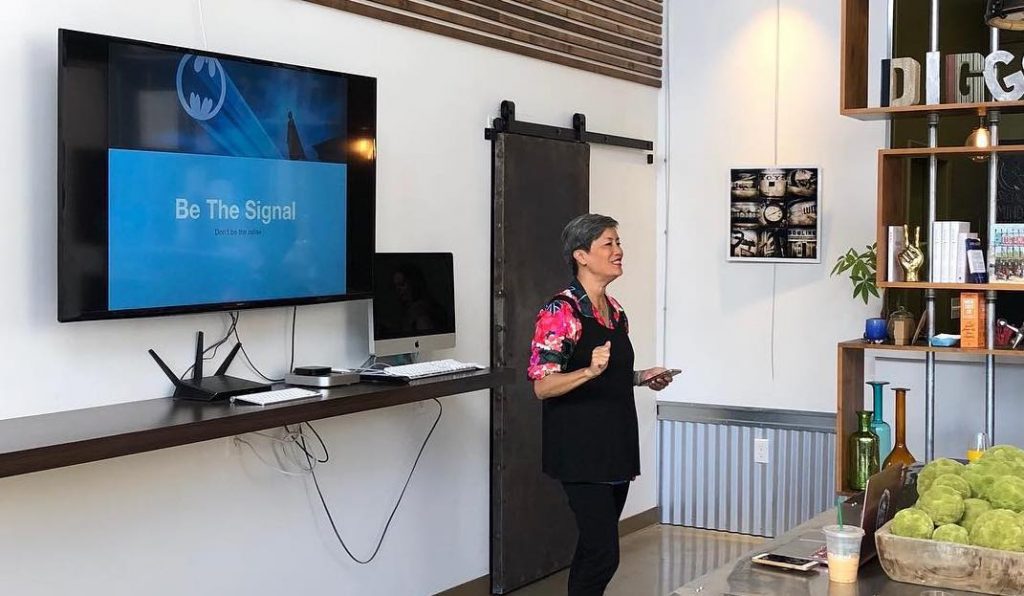 We had an awesome pop-up event on Sunday for the Glendale Tech Week.
We teamed up with the "force of nature" crew of the OC Mommies Blog to educate people on creating a fun and profitable social media business that is family-centric.
I did a short talk on how to create an engaged audience on social media and the OC Mommies crew talked about how to turn that audience into profit. They run a very impressive organization!
Would you like a copy of my presentation?