Curbed LA let DIGGS sit at the cool table
Curbed LA let DIGGS sit at the cool table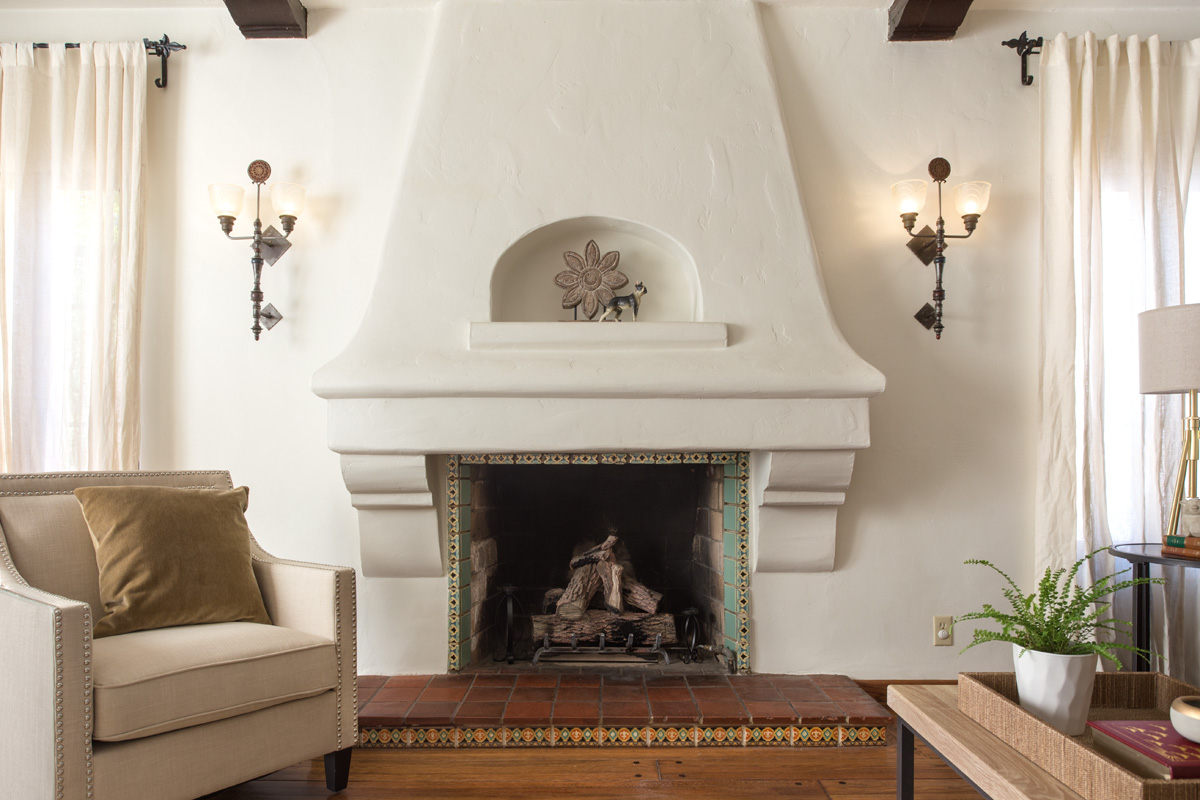 One of the cool houses DIGGS has for sale in Glendale, CA was featured in Curbed LA and we are trying not to freak out! These are the cool kids and they noticed us. We know that we have really cool listings, and we represent really cool people, but the DIGGS team is not "cool" cool, we are more like the theater kids who are cool in their own unique and fabulous way. So yeah, we feel pretty awesome this week. Most importantly, our listing has had tons of interest and our sellers are happy.
The same things that attracted DIGGS to 1420 Columbus caught Curbed's eye. This house is full of charm and character. It is fully updated, but many of the original features were preserved. Originalists will drool over the stenciling on the wooden beams in the ceiling and the Spanish tiled fireplace. The backyard is a tranquil, shady oasis perfect for parties or just daydreaming in a hammock. The homeowners made every change to the property with consideration for the history of the house. A California cabinet maker built the kitchen cabinets by hand and designed them to. They even scoured the Glendale Community College flea market for period appropriate light fixtures. The sellers put a lot of love and attention to detail into making this house shine.
Now that we are finished breaking our tiara and tossing it to the crowd… (Mean Girls anyone?) our listings are so cool because of our DIGGS transformation team. We know the best people to help your house wow buyers before they even see it in person. More than ever before, buyers are getting their first impressions of a house long before they walk through it and we make really good first impressions. The agents on the DIGGS team will guide you in the changes (if any) that you should make to your house to present it in the best possible light. We have photographers who find the best angles to capture the spirit of every room. Our stager will make sure that buyers feel the heart of the house. It pays to be a behind the scenes theater geek after all.