Best Kitchen in Glendale Homes For Sale
Best Kitchen in Glendale Homes For Sale
Are you wondering which Glendale homes for sale have the best kitchens?
We analyzed every single family home on the market in Glendale today and selected these seven kitchens as the very best kitchens on the market today!
Check out these fabulous homes and their kitchens. Call us if any of these homes are you Dream DIGGS. We'd love to help you buy it!
Sorry we are experiencing system issues. Please try again.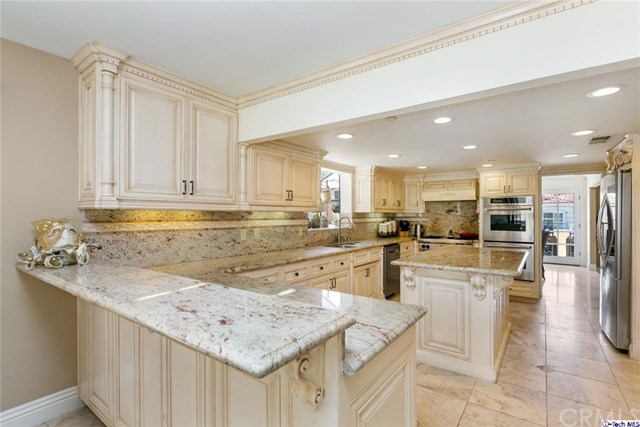 The best kitchens work well with the architectural style of the rest of the home. 2020 Rimcrest is a contemporary view home in the hills of the Brockmont neighborhood, but it is also designed with European elegance. This one is light and airy, but still retains it's European formality. We love the antiqued wash to the creamy cabinets and the large center island. (Photo courtesy National Properties)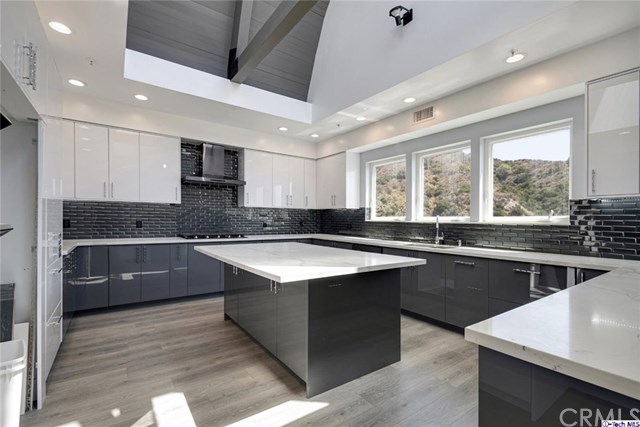 Perched on the hillside in Glenmore Canyon  is this modern, light filled home. It's kitchen is also modern and light filled with large center island and a bank of windows framing the spectacular views. We love the skylight well in the center of the ceiling. (Photo courtesy ReMax Optima)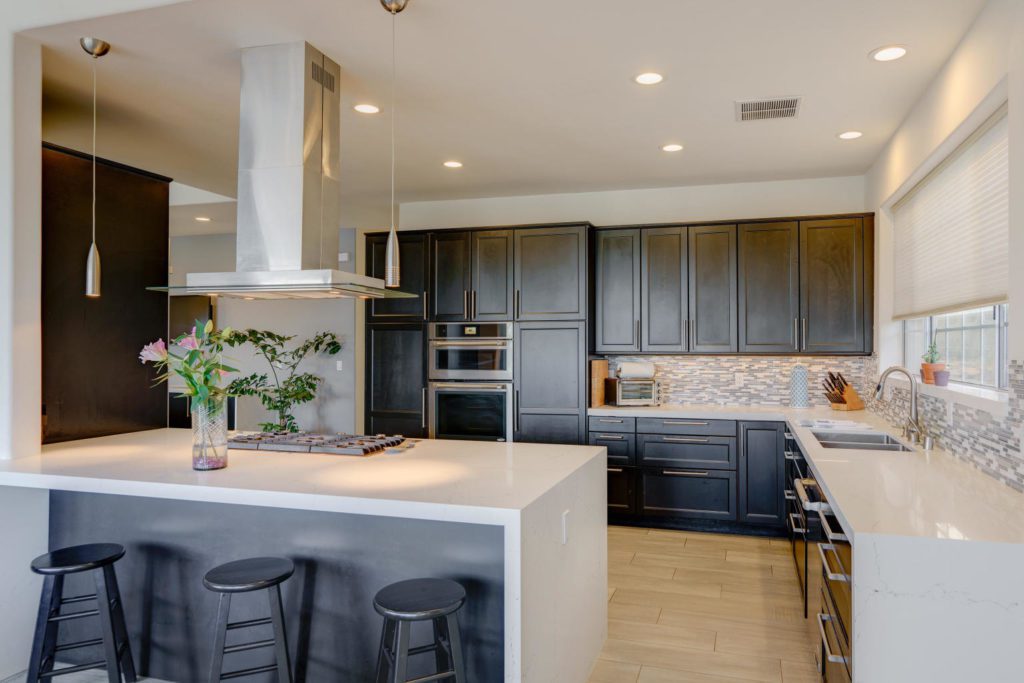 This Best Kitchen would be at home in New York City… if you could afford a humongous Manhatten loft. This spacious and sleek modern kitchen is far more affordable in Glendale!! This one is located in the fabulous Oakmont Country Club area. We love the cooking peninsula that overlooks the casual eating area. The other end of this faboo kitchen opens to an equally sleek wet bar. This is a kitchen made for entertaining! (Photo courtesy Compass)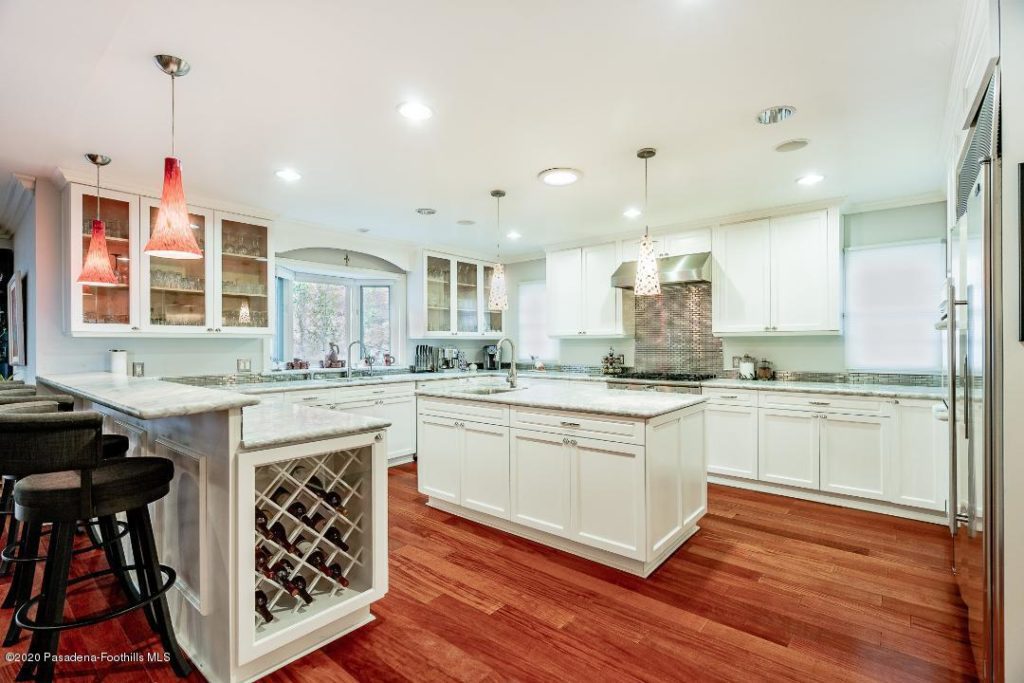 Character homes were not designed to have large island kitchens, so it is a delight when one is thoughtfully worked into the original design! This one is in a delightful traditional home in the Brockmont neighborhood. We love the spacious, room for multiple cooks size, the prep sink on the center island and the cheerful bay window over the sink. (Photo courtesy Town & Ranch Realty)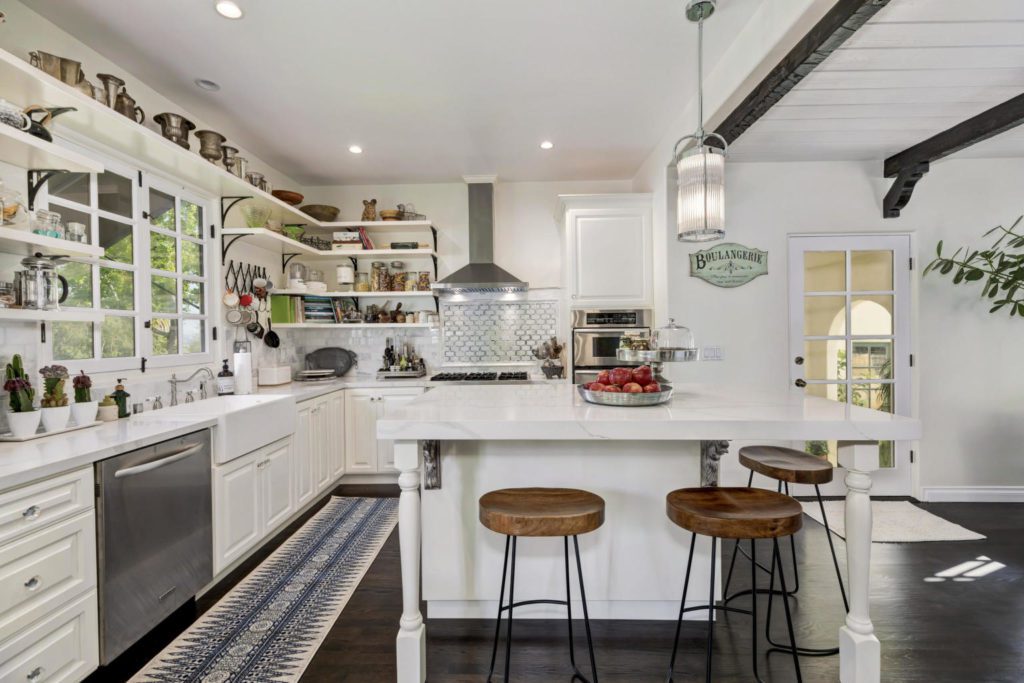 The modern farmhouse is a fabulous choice for our charming character homes in Glendale's Cumberland Heights neighborhood. We love the center island with wrap around seating and the all open shelving above the counter tops. We also adore the large farmhouse sink. (Photo courtesy Berkshire Hathaway Home Services)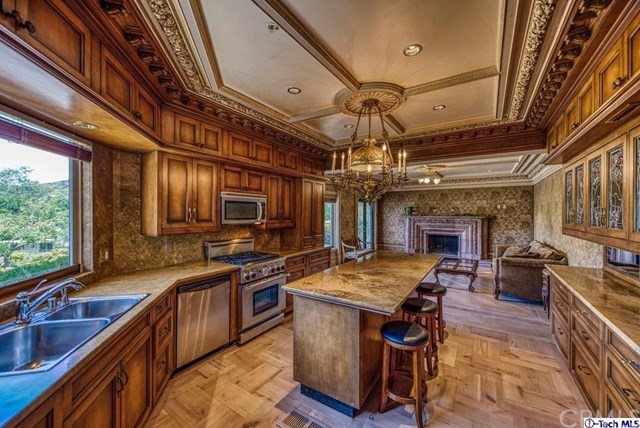 We have a huge European influence in Glendale culture and this is the best kitchen for that sensibility! We are captivated by the ornate moldings and ceiling treatments and the =miles of granite countertops. This is a kitchen in the Chevy Chase Canyon is for people who enjoy fine French cuisine, a vintage brandy or a excellent cigar. (Photo courtesy Real Estate One)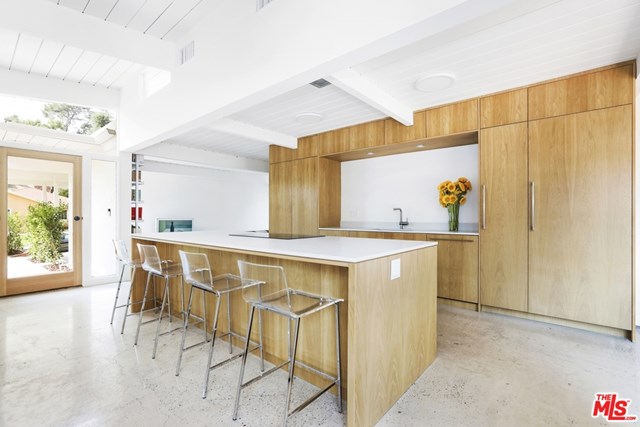 This is the best kitchen on the market in Glendale Ca today. Of course, "best" is always in the eye of the beholder, but my eye chooses this one! This Mid Century Modern Kitchen is in a home in Chevy Chase Canyon and it is sleek, understated and clean, clean, clean. I love the generous cooktop island and the refrigerator that blends into the cabinetry. (Photo courtesy Compass)