Two Strike Park is popular with families because it has wide, flat streets and is close to Two Strike Park and schools. If you want to live here, DIGGS should be your first call. We know Two Strike Park.
Two Strike Park Location
Two Stike Park is located on Rosemont Ave. just above Monte Vista Elementary School. Teasly St., Francis Ave.,Harmony Pl. and Janet Lee Dr. are the streets most commonly associated with the Park. However, the neighborhood is not well defined and several nearby streets often benefit from being lumped into the Two Strike Park moniker.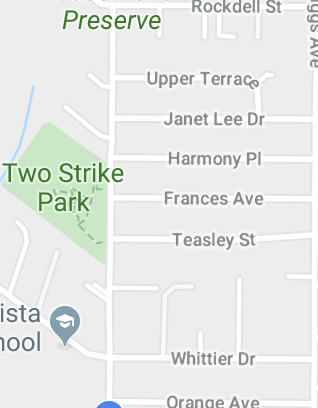 History Of Two Strike Park
From the LA County Park's website:
The creation of Two Strike Park was the inspiration of Dennis Morgan. He was a popular movie star of the 1940's and 50's who, at the time, was La Crescenta's honorary mayor and was moved by the plight of children who had nowhere to play. He believed that any child who had to play in the street had two strikes against him, and the third strike could be getting hit by a car. Mr. Morgan staged a series of celebrity ball games to raise funds to build Two Strike Park. In 1949, Mr. Morgan representing Two Strike Series, Inc., offered to donate a 5-acre piece of land for the park if the County would purchase an additional 2-acre to complete the parcel. In 1950, the Board of Supervisors responded by adding an area of 3.54-acre.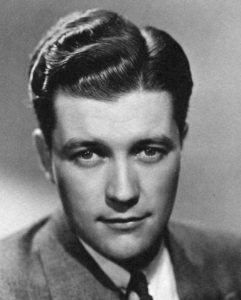 What People Love About Two Strike Park
The streets associated with Two Strike Park are unusual in our mountainous community. They are wide, relatively flat and the homes are a consistent ranch style. Pride of ownership is evident as nearly every home is well maintained with pleasing landscape. Families with with young children are common, drawn to the area by the park and convenient access to Monte Vista Elementary and Rosemont Middle School.
Nearby streets benefit from the Two Strike popularity and offer a wider range of architectural styles as well as a few larger lots.
Favorite Local Attractions Around Two Strike Park
The park, itself, is an obvious attraction. Common seasonal events include movies, seasonal events like Easter Egg Hunt, community gatherings and excercise classes.
The play structure is one of the best in the area.
Schools For Two Strike Park
Two Strike Park Home Facts