Northeast Los Angeles Home Guide
Northeast Los Angeles. NELA. The Eastside. This is a collection of Los Angeles communities includes areas like Eagle Rock, Mt. Washington and Highland Park. The boundaries for these communities are fuzzy but all share a globally-minded, diverse population.
Northeast Los Angeles Insider Intel
I grew up on Mt. Washington. Well, Mt Washington West over on the Cypress Park side of the hill. Technically I am Cypress Park, but let's keep that between us, ok?
Northeast LA has a perfect location. You are equidistant to all the best places, but these days NELA is where others wish to be! Highland Park, especially the hot hot hot York Ave. corridor, is home to some incredibly creative and cool boutiques, eateries, bars and services.

Northeast Los Angeles Home Report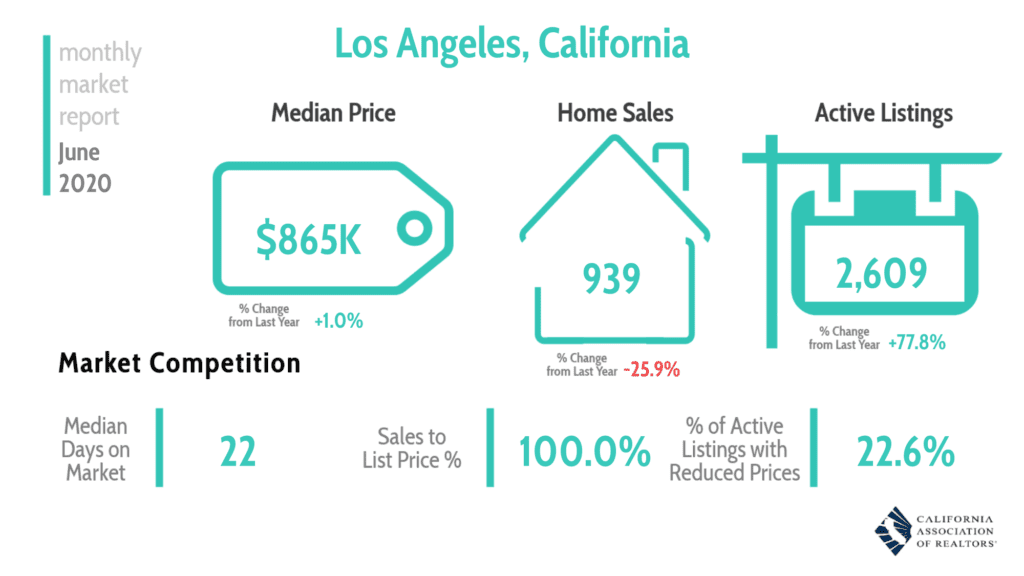 Market Report Archive
See Available NELA Homes For Sale (Coming Soon)
What We Love About Northeast Los Angeles
We love the rebirth happening in the last 10 years. For much of my life this area was declining. There were vacant storefronts and urban blight. Today new and interesting business and eateries are springing to life. Young professionals are moving and creating a fresh urban vibe.
Stuff We Don't Love
We kind of hate the rebirth. Immigrants and the next generations are bring pushed out of the area with rising costs. Long time local favorites are losing out to new business that attract hip and cool clientele. Not everyone wants gentrification.
Northeast Los Angeles Schools
Northeast LA is part of the Los Angeles Unified School District, the largest school district in California and the second largest in the US. This brings tremendous opportunity in terms of the resources and diversity of experiences, but it is also a tremendous challenge.
I can tell you, as an alumni of these public schools, school scores do not tell the whole story. As an example, I went to Washington Irving Junior High School – an inner city school with low standardized test scores. I had the best teachers there – better than the high reputation high school I attended, even better than any professors at UCLA.