FREE Download- The Home Seller's Handbook
FREE Download- The Home Seller's Handbook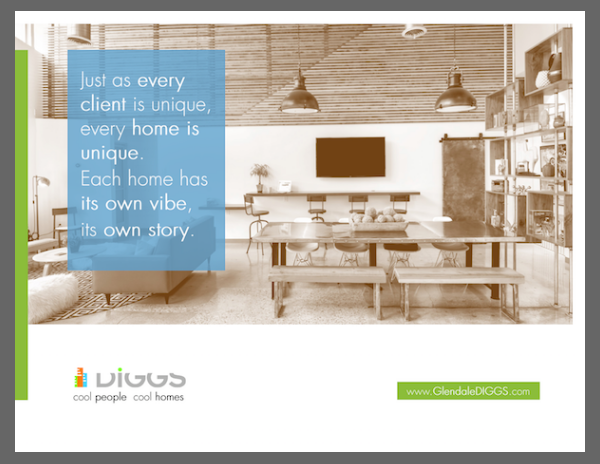 Getting a buyer for your home is not difficult. That is just the start.
Our Home Seller's Handbook helps you understand pricing, marketing, staging and more to help you make great decisions about selling your home.
Home Seller's Handbook
A beautiful book that explains process, pricing, staging, and more. An essential guide for anyone thinking about selling a home.