Coronavirus Impact On Real Estate Sales
Coronavirus impact on real estate sales in ways we could not have imagined just six months ago. At DIGGS, our most important goal is the health and safety of our clients, our team and our community.
Here are some of the coronavirus impacts on real estate in Glendale and Pasadena for the first three weeks of April 2020
New listings are down 40% – 60%
New contracts are down 60% – 80%
Closings are down 30% – 68%
In March 2020 the months supply of inventory is up by 22% in Glendale, and a whopping 182% in Pasadena!
Home prices do not seem to be impacted. Yet.
While it is possible to show vacant listings, the number of showings is a tiny fraction of previous activity.
Some homeowners are requiring an accepted offer from a qualified buyer prior to allowing an appointment to view the home.
Coronavirus Impact On Real Estate Sales Process
This is a fast-moving situation and DIGGS is at the cutting edge of safe and effective "Touchless Marketing".  We've rebuilt our entire process from the ground up to provide the safest virtual buying and selling experience.
Click the Tiles Below To Find Out More:
Current Coronavirus Impact on Real Estate Articles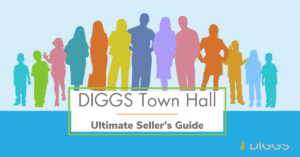 https://youtu.be/m3HtLlCDk98 Are You Hoping To Sell Your Home Soon? The housing market continues to defy all expectations. Buyers are lining up. Prices are strong. Will it last? Inventory is starting to grow. Will the demand keep up?...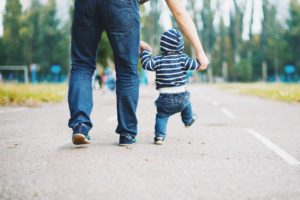 Everyone is asking what is the Coronavirus Effect on real estate through June 2020. It doesn't make any sense – our economy is taking blow after ugly blow, but the multiple offers keep happening and prices seem to be going...

How do you see homes for sale in a COVID world? Everything has changed… but it's not difficult once you get the hang of it. ⁠ ⁠ Here is the recording for our June Live and Interactive Town Hall meeting. In this fast-paced...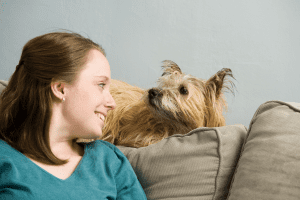 https://youtu.be/JoiTx6QAd24 Show Notes: Mortgage Loan Update – Shea Case Very few changes if your loan amount is under $765,000 If the loan amount is over $765,000 you must have at least 20% down payment Loans can be done in 30...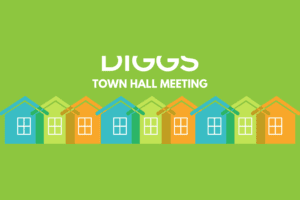 What Is Happening In Real Estate Today?! Join us for the DIGGS Town Hall Meeting – Free on Zoom and Facebook Live. May 14th at 7 PM. CLICK HERE for your invitation. You Are Wondering If You Can Buy Or Sell We've been Safer...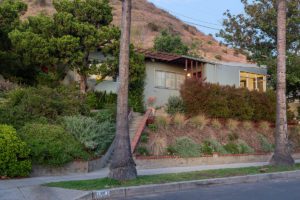 The Homeowner And I Were Freaking Out. How could my homeowner sell her Glendale home during a pandemic? The staging for this soulful Mid Century home near Brand Park in Glendale was in and we had a massive marketing schedule set to...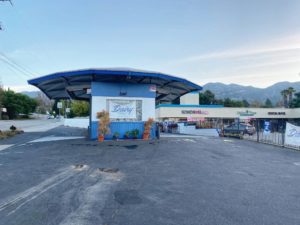 Have you asked Google, "Find masks near me" It seems obvious why masks near me are difficult to find, but the scarcity of yeast was surprising! But baking is the perfect way to make the home feel more… homey, right?...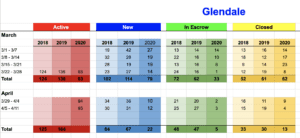 Real Estate is local, and we are proud to introduce our hyper-local Coronavirus Real Estate Activity Tracker. There are lots of rumors and anecdotes about what is happening in real estate right now. Prices are going down! Prices are...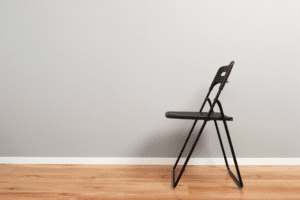 Whew! We finally put all the chairs away… The very first [successful] DIGGS Town Hall Meeting was a lot of fun and filled with the up to the minute data for everyone interested in the real estate business. Get The Recording...
Will coronavirus crash the real estate market in 2020 like the crash we experienced in 2006 – 2008? Everyone seems to have an opinion and that is understandable. The trauma of the Great Recession is still with us and no one wants...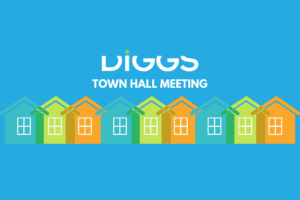 [update 4/10/20] Did you miss the meeting?! Don't worry- we've got your back! Get the April Town Hall Meeting recording and deliverables – sign up to get the meeting recording, Oscar Wei's slide deck, and my MLS...
I've been seeing a ton of free resources being offered to help us all get through this stressful time. I will update this page as often as I find new sites, offers and information. Money Matters SBA Disaster Assistance Loan...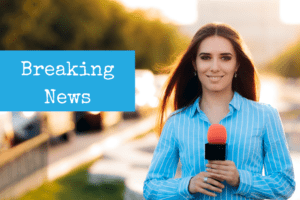 How Will Coronavirus Impact Real Estate in Glendale? [Updated 3/27/20] You have real estate questions – we have answers. Join us on our Virtual Town Hall Meeting on April 2, 2020 at 7 PM: If you are familiar with Zoom, here is...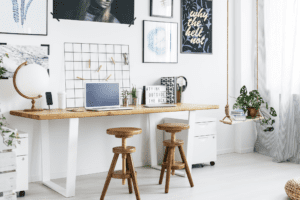 As per California and local policies… we are effectively shut down from now until April 19th. No physical showings, even if the home is vacant (but virtual showings are ok). No inspections. We shut down all face to face meetings...