We are beyond excited to welcome Robyn Mitchell to the DIGGS Tribe.
We fell in love with Robyn when she sold one of our Glendale listings. It is so RARE to find an agent who cares as much as we do about the little details that make the transaction easier for our clients.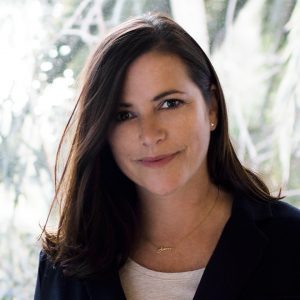 Here is Robyn's short bio:
As a teenager, I helped my father build our family home. I'd spend hours pouring over hundreds of floor plans as we decided what our new house would be. From that point forward, I was hooked on homes. After a wild and wonderful career in the music industry – managing and marketing artists – it was time to marry my experience helping people attain their dreams with my nascent passion for real estate.
I'm beyond stoked to be a part of the boutique brokerage DIGGS, where I'm committed to working closely with you every step of the way – be it buying or selling your home.. Integrity, experience, and the ability to close escrow with terms most favorable to you is my mission!
Welcome home, Robyn! Oh, the places we will go together!