Do you know about Small Business Saturday?  It is the local merchant's response to Black Friday and, in Montrose, it is the coolest shopping day of the year.
The Montrose Shopping Association makes everything festive and bright with horse-drawn trolley rides, pony rides, strolling carolers, Christmas music and visits with Santa Claus!
DIGGS visited with several of our favorite Montrose Merchants to round up their Small Business Saturday specials.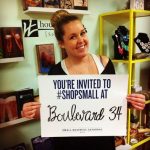 The blonde in hair color but not blonde in style Anna Lopez says, " We will be open early from 8 am – 6 pm. We will be serving coffee, wine and treats throughout the day, free gift with every purchase, free gift wrapping and door prizes to every customer who spends over $75!" Whee!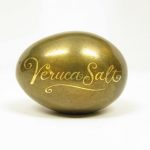 Caroline in all her quirky uber cool goodness is having a Social Media Saturday! "Like us on Facebook, Instagram or sign up for our emails and get 15% off the entire store! Already a fan, check in and you get 15% off too!"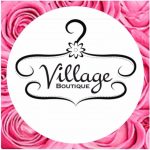 The effervescent Jacqueline Cuesta from Village boutique is offering additional discounts on her sale section 40/50/60% off PLUS a gift with each $100 purchase PLUS a free gift for the first 20 customers PLUS 15% off the entire store until 1P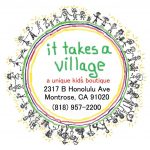 The wise and lovely Gigi Garcia (and if you know her, you know she is cracking up while reading this) is is doing 10% off entire purchase, offering a free canvas "I Shop Montrose First" tote while supplies last, I scream pillow and tee shirt raffles, giveaways and snacks!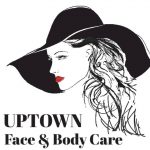 Maria- the former rock and roll goddess, is doing 30% off spa gift certificates, Black Friday through 11/27/16. Purchase online at UptownSpaMontrose.com – 818-248-8829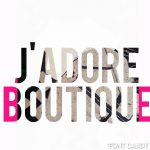 Enthusiastic Stylist Adrienne is having the grab bag sale of a lifetime💫 Grab a bag and receive anywhere from 15 – 50% off items throughout the store. Looking for clever gift ideas? Order a custom stamped gold necklace!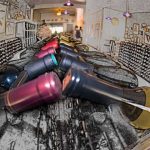 The classy and urbane Jeff Zimmity is all for Small Business Saturday! He is offering 10% off any purchase of 6 bottles or more for the entire day. Stock up for the entire party season!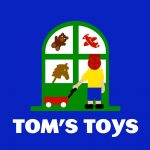 Last, but by no means least, is the blow up awesomeness toy sale at Tom's Toys. The ENTIRE STORE is 25% off, an astonishing 30% if you pay in cash.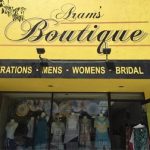 Aram's Boutique is going to have special buys on our cashmere scarfs, giving away free candles & of course the canvas bags on all purchases. We will be serving beverage & refreshments all day. Anet Abnous, the well known artist will be in our store that day.