One of the best places to live around La Crescenta CA is a tiny little neighborhood that locals call Sycamore Woods. This is a little-known gem of a neighborhood that only a few locals know about.
Here is a map of the area: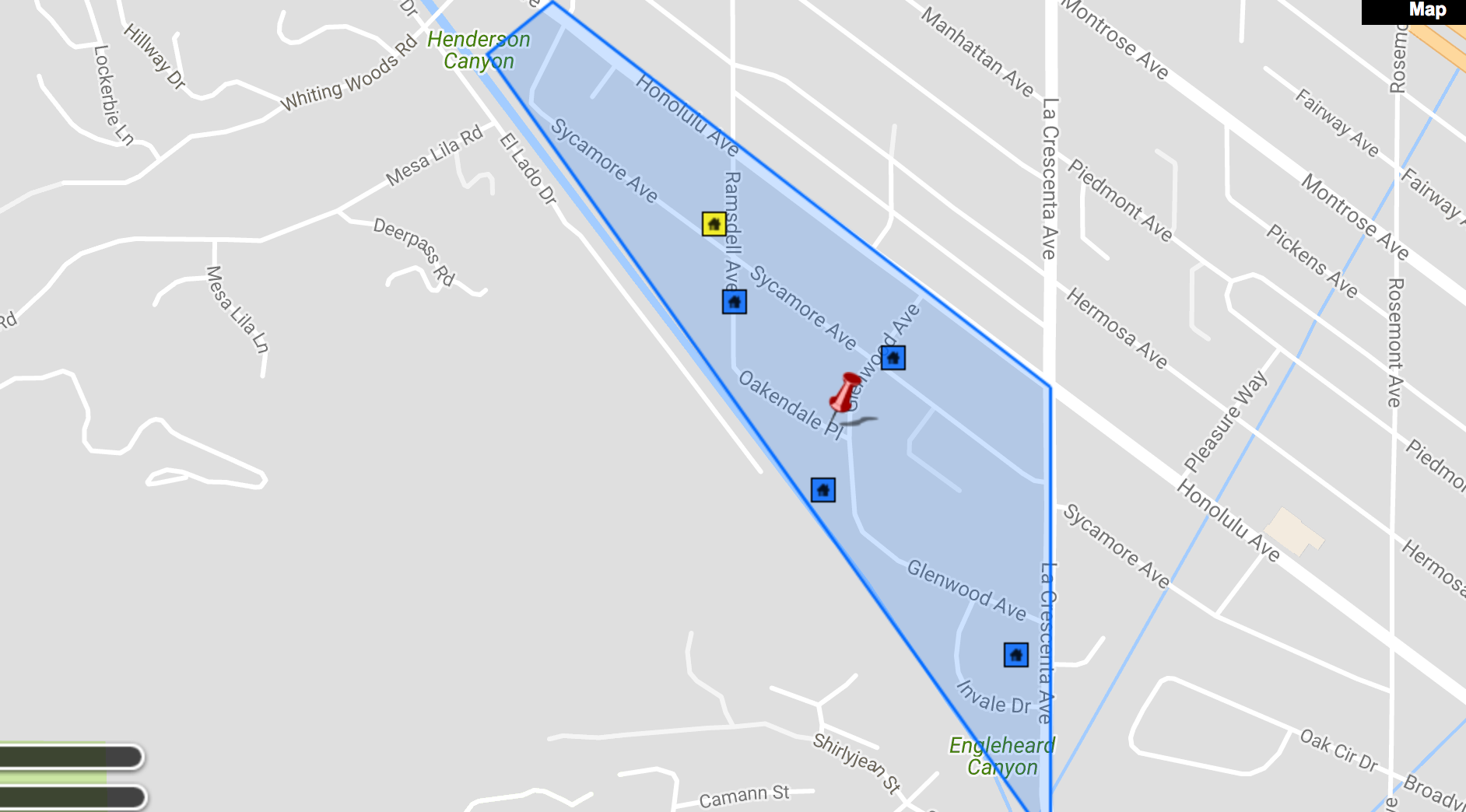 Where is Sycamore Woods?
Located just across La Crescenta Ave from Sparr Heights and Montrose, this neighborhood has that quiet, verdant rural feel that is pure magic. Tons of stately oaks shade house and street, and it is the sort of place where neighbors know each other's names.  There are lots of people walking in the evening despite the absence of street lights or sidewalks.
Why do people choose to live in Sycamore Woods?
My buyers love the fact that Montrose Shopping Village is just across La Crescenta Ave. making the neighborhood walkable to shops, restaurants, and entertainment, but not close enough to deal with the crowds and traffic.  There is a wash that runs along the south edge of the neighborhood.  There is only water in that wash during the rainy season, but the extra moisture means there are more trees and shrubs in the area. I think that is why Sycamore Woods feels a few degrees cooler than other neighborhoods!
What do the homes look like in Sycamore Woods?
There are a lot of different architectural styles- this is not a "one look" area.  However, everything blends pleasantly together.  It is also an area with a few coveted mid-century post and beam homes.
Here are a few of the gorgeous homes we have represented in this area!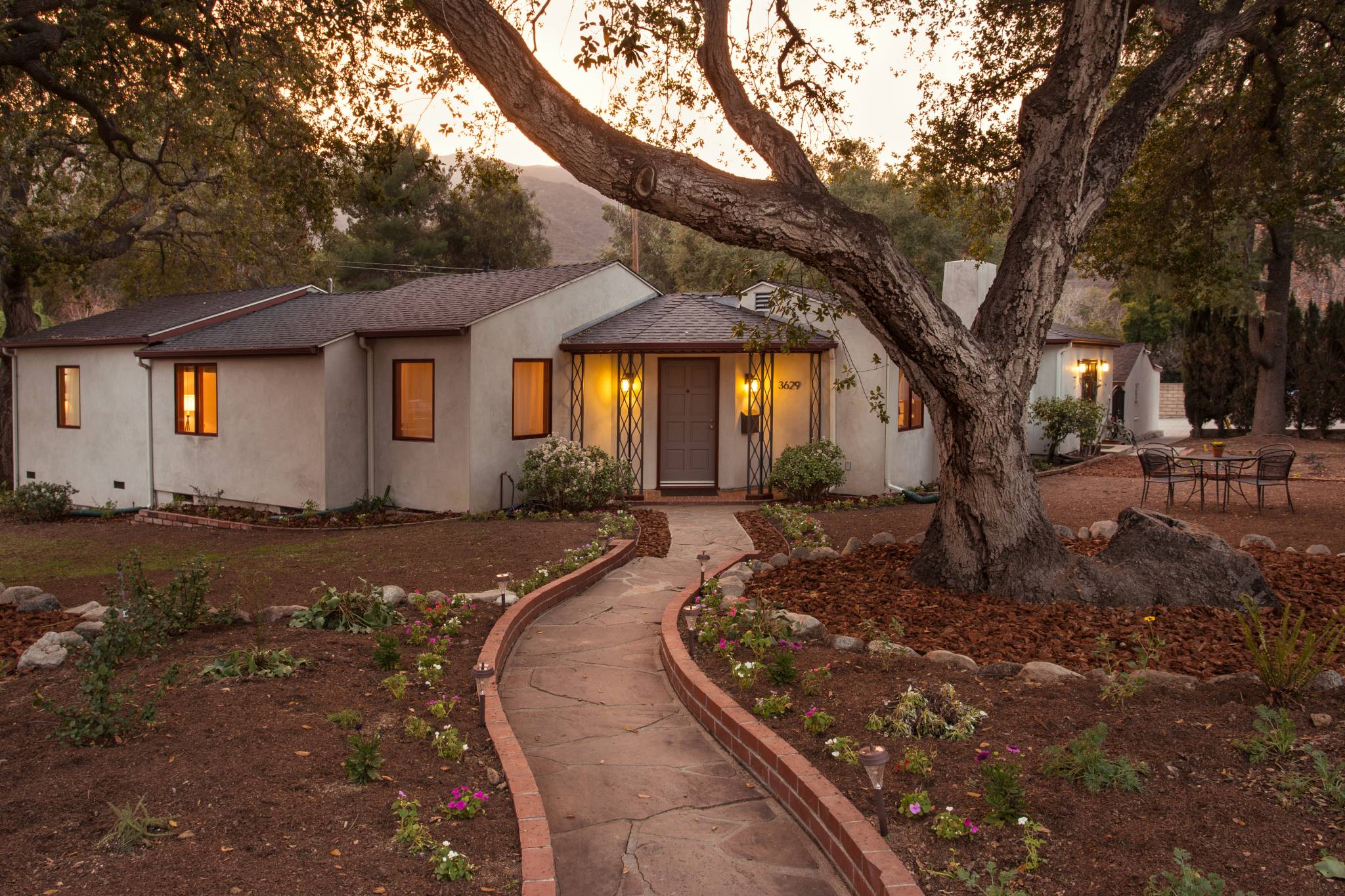 2917 Oakendale Pl. (Click for pictures and details)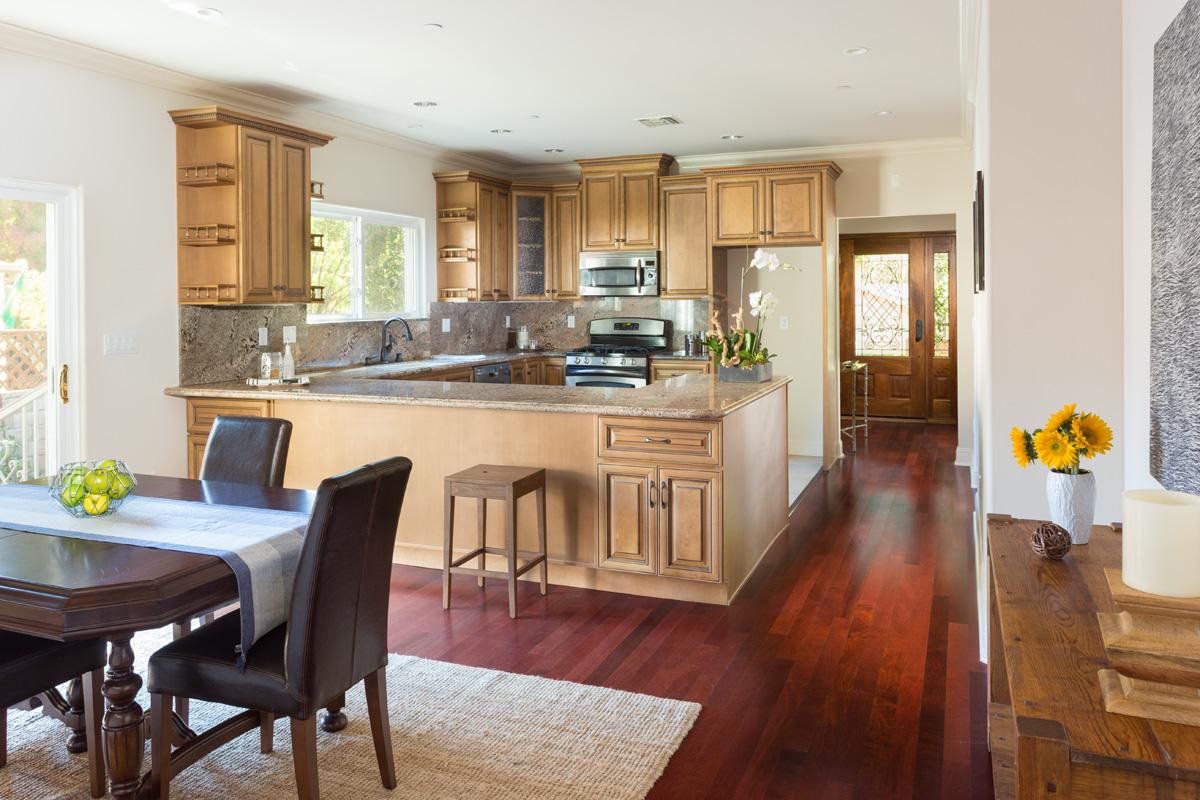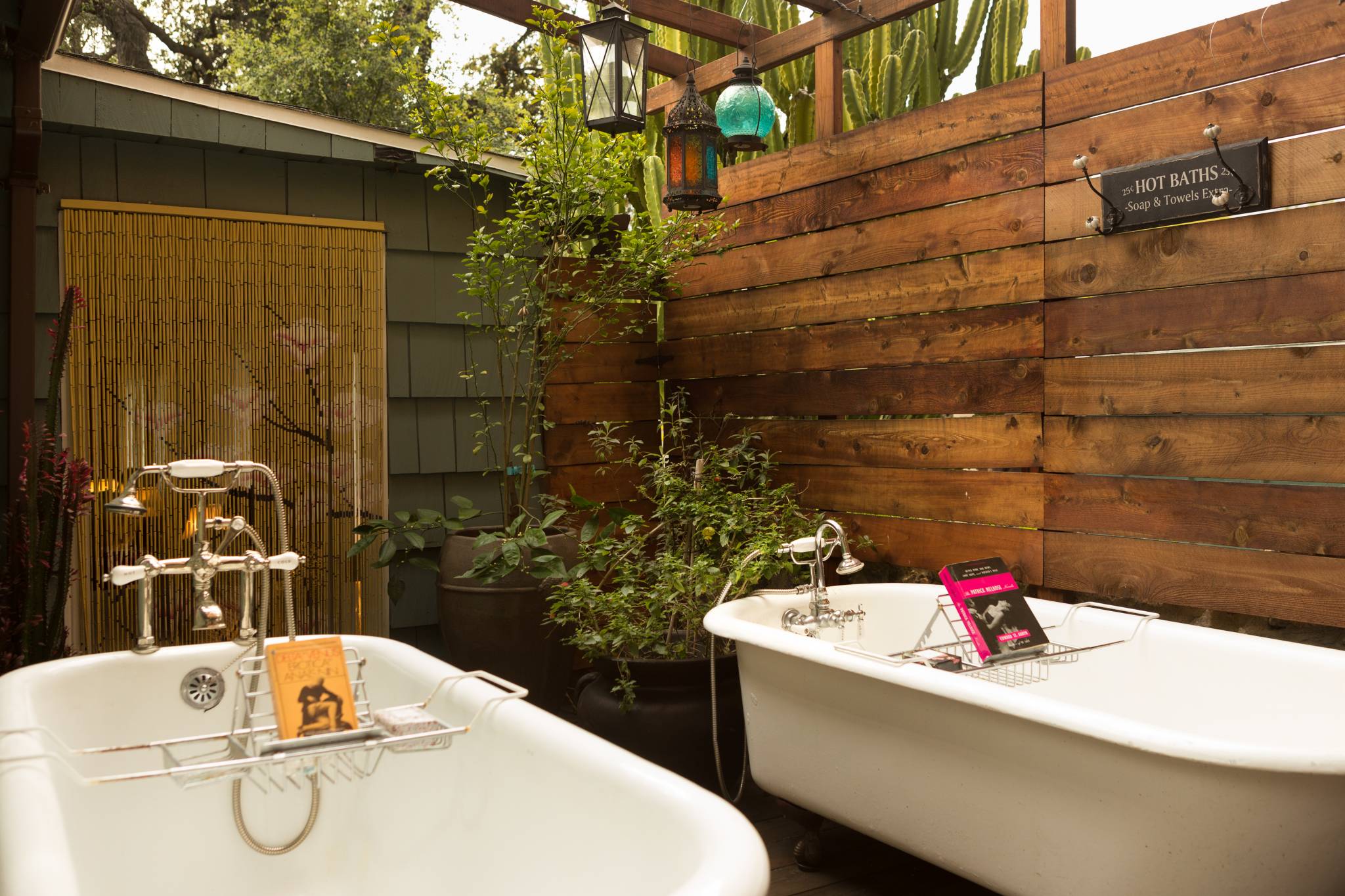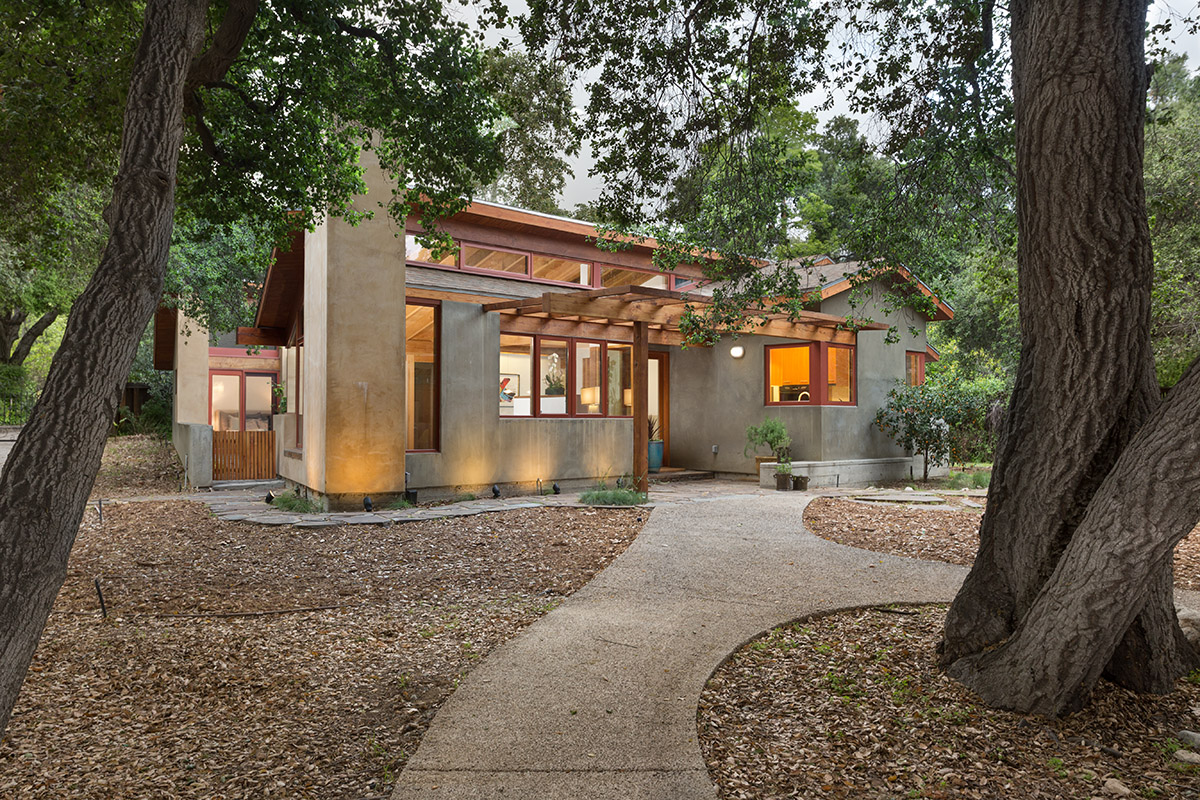 What are the homes prices in Sycamore Woods?
Here is a list of the homes that sold in Sycamore woods in the last 12 months.

There is a tremendous range of home sizes, lot sizes and improvements and this leads to a wide range of sale prices.
I want to live in Sycamore Woods
Can we connect you with your ideal neighborhood? We know stuff that you can't Google.  Fill out this handy form or click the instant chat button in the bottom corner.  A helpful and non-pushy DIGGS agent will get you what you need!
34°12'42.9″N 118°14'34.2″W