The La Canada market is driven by the school calendar.  This explains the steep ramp up on new contracts and closings from January to June.  All the families looking to get in, settled, and registered want to be in place by June.  The surprise, this year, is how new inventory has continued to come onto the market, right through the third quarter!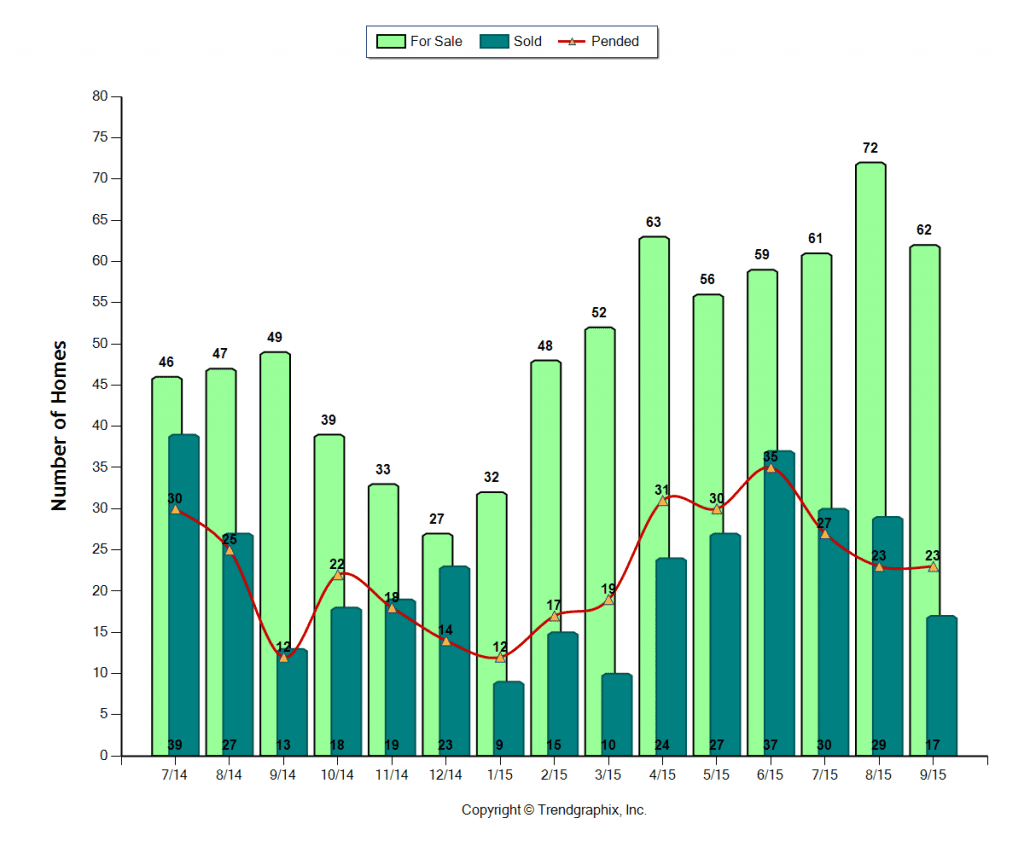 This means our Months Supply of inventory is at 3.6 months- a high point, but not an alarming one. 4 months inventory is considered a neutral market, so we are still in a seller's market, but a seemingly weak one.
But, wait.  What happens in we strip out the nosebleed section?  What does the under two million market look like?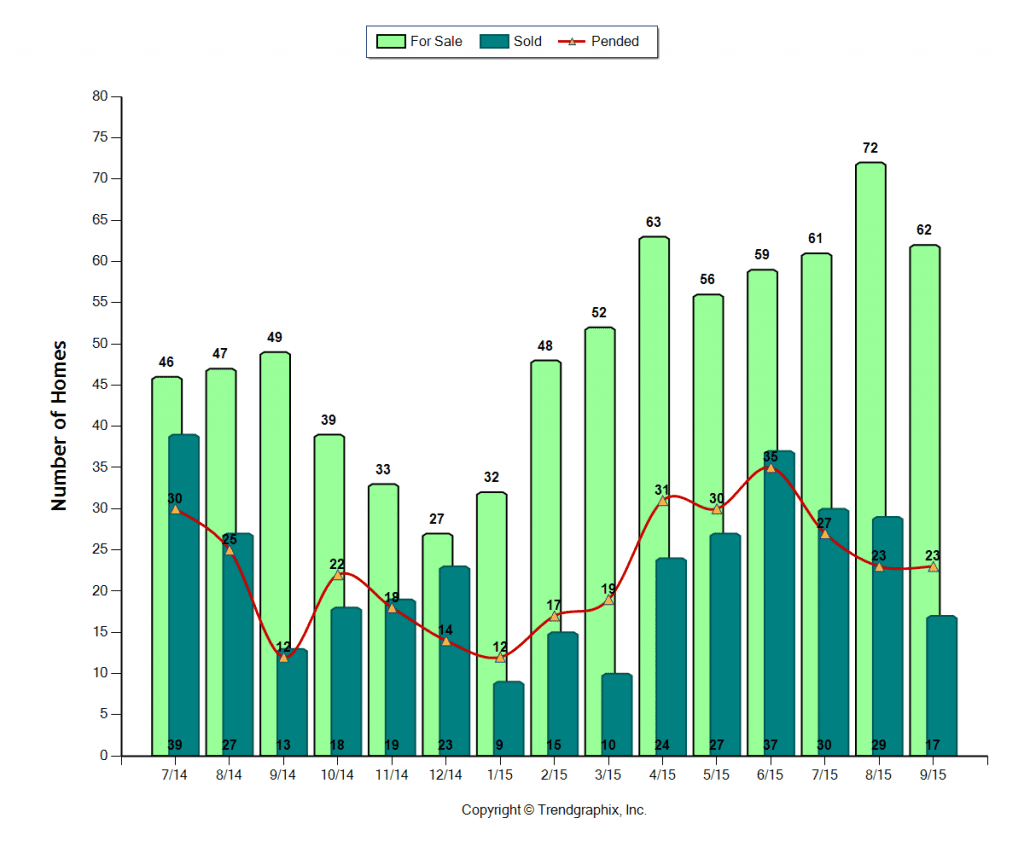 Turns out, that market is strongly in the seller controlled territory, with not enough inventory to meet demand.  We are at approximately 2.4 months worth of inventory.
That being said, buying conditions in La Canada are the best we've had since April of this year.  You will have nearly the same level of choice as buyers did in the spring, but with slightly less fervor of competition. For those looking to sell, conditions are also looking good.  Prices are still rising, though slowly and demand is strong.
Are you curious about the value of YOUR home? Fill out the quick form below and we'll prepare a simple market report for just you. If you are more then "just curious" leave your phone number as well. In order to give you a truly useful report we need more than just your address. Don't worry. We never share your information or hassle you with unwanted phone calls.