It's no secret that the DIGGS team are architectural geeks. We love interesting houses, whether they are sleek and modern, or character filled and full of history. These cool houses for sale in Glendale, Ca and beyond caught our eye this week, but there are a lot more cool homes out there. If you feel like you might be missing the good ones, check out this handy tool we use for our clients to help them compare available homes.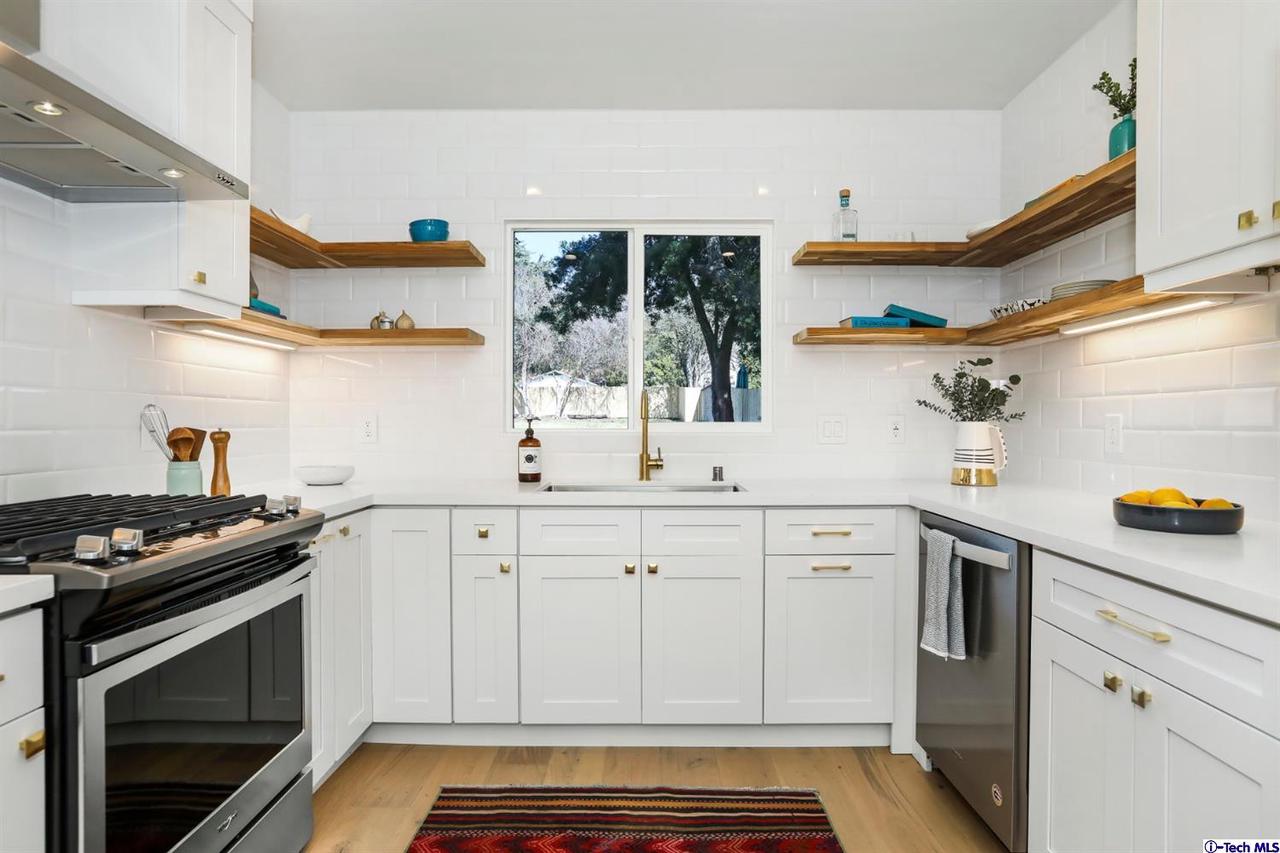 Everything is done done in this cute starter home. You have to check out the HUGE!!! backyard. The possibilities are endless.  Add on, build an ADU, or even just play an afternoon game of freeze tag.  497 Royce St Altadena, CA 91001
This mid century modern house in Northwest Glendale is sexy. Most everything has been updated to suit a modern lifestyle while keeping the character and soul of the home intact. 105 West Kenneth Rd Glendale, CA 91202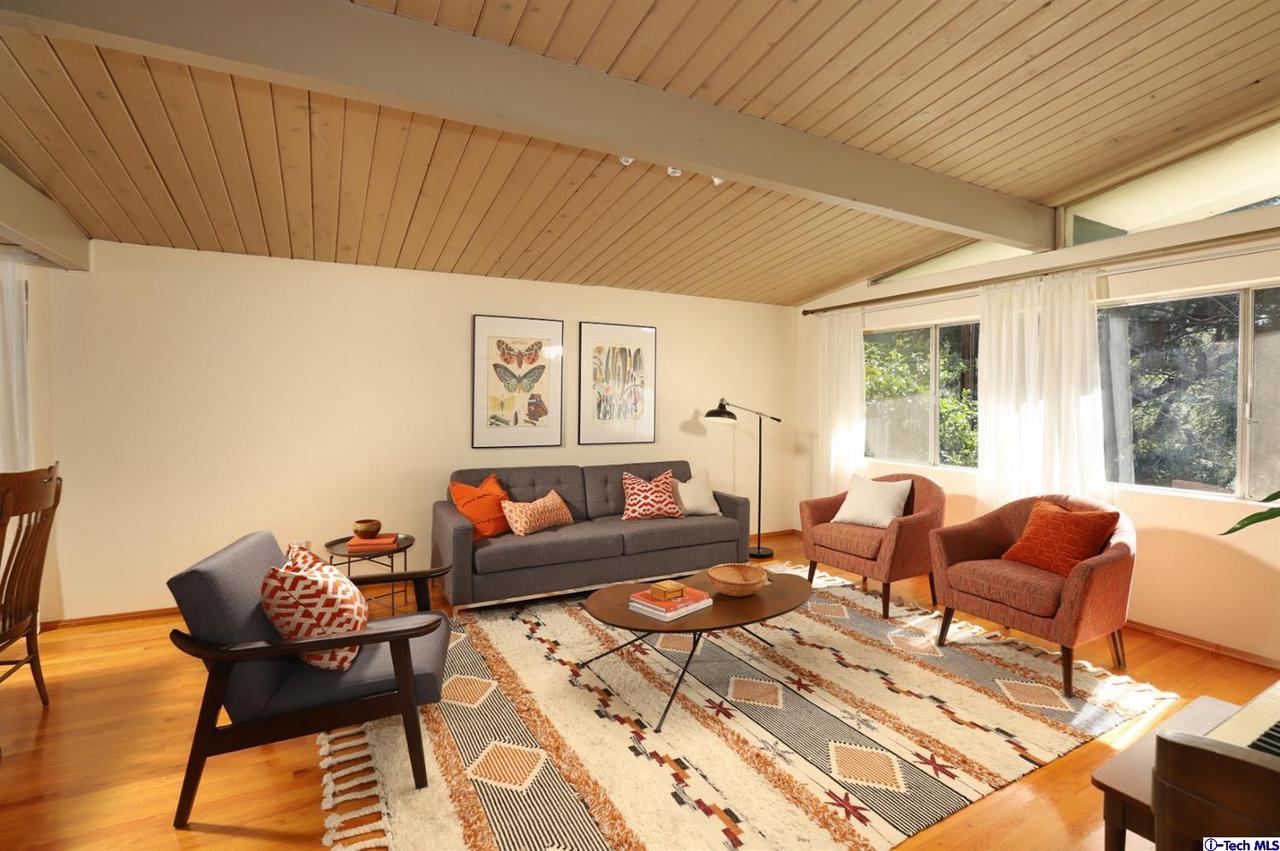 We dig this split level mid century house in Spare Heights. It has an entertainers backyard, tons of original features, and a kitchen that opens to the family room that will be the hub of this home. 1921 El Arbolita Rd Glendale, CA 91208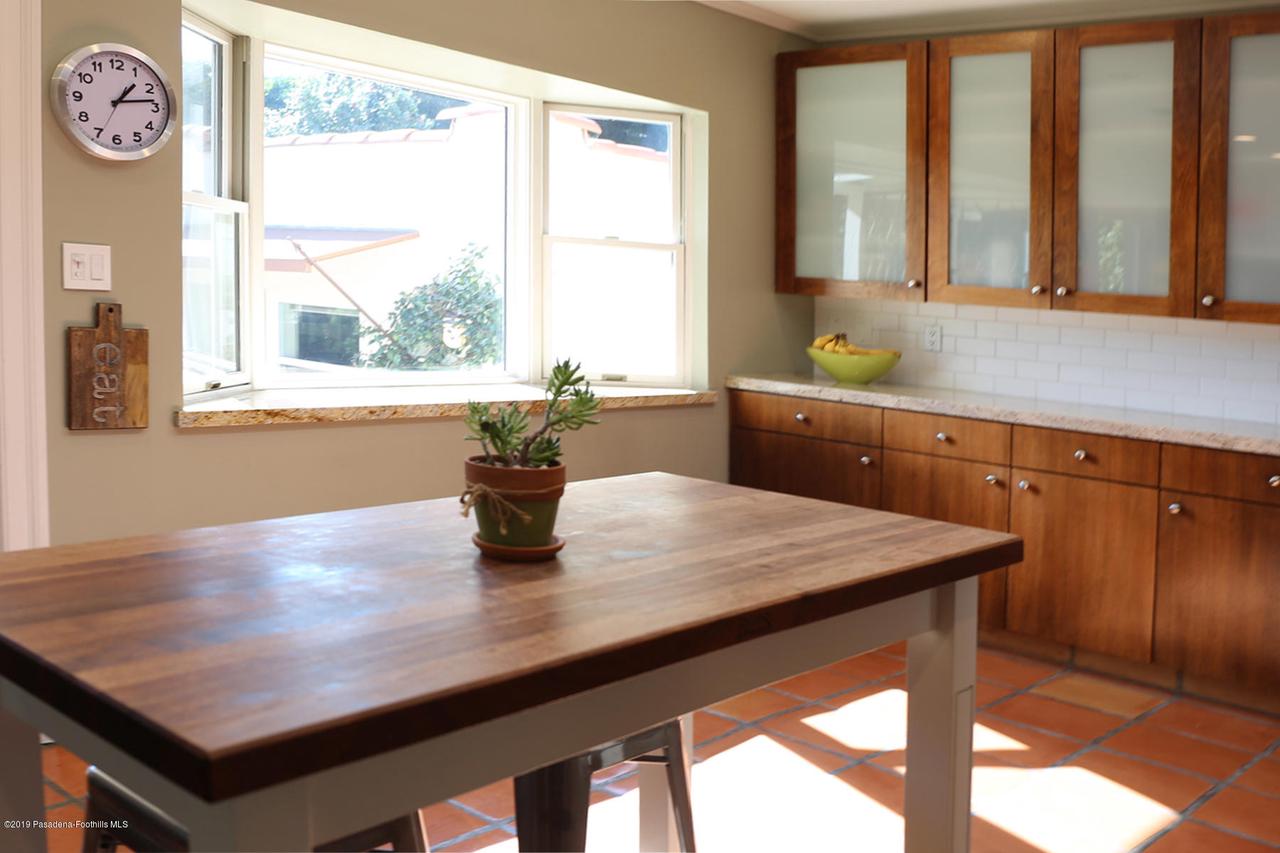 An effortlessly elegant Spanish bungalow, this is the kind of place where you can just chill. We love the low maintenance terra cotta floors and modern upgrades. No honey do list required.  1140 East Orange Grove Blvd Pasadena CA, 91104
Has one of these cool houses for sale in Glendale, CA and beyond wowed you? Thinking of making an offer? Check out our primer on the ins and outs of negotiations to get started.  And don't forget to get a DIGGS agent in your corner. We can help you every step of the way, from finding the right house to figuring out the right strategy for writing a winning offer.