This is a stunning post and beam Mid Century Modern home in Pasadena Ca that has two separate atriums in the home!
We have design challenges with just ONE atrium, figuring out how to properly utilize two give me the hives.
Interestingly, this home was last sold only 2 years ago and we have the delight of comparing before and after shots of both atriums!
First, let's take a look at the main living atrium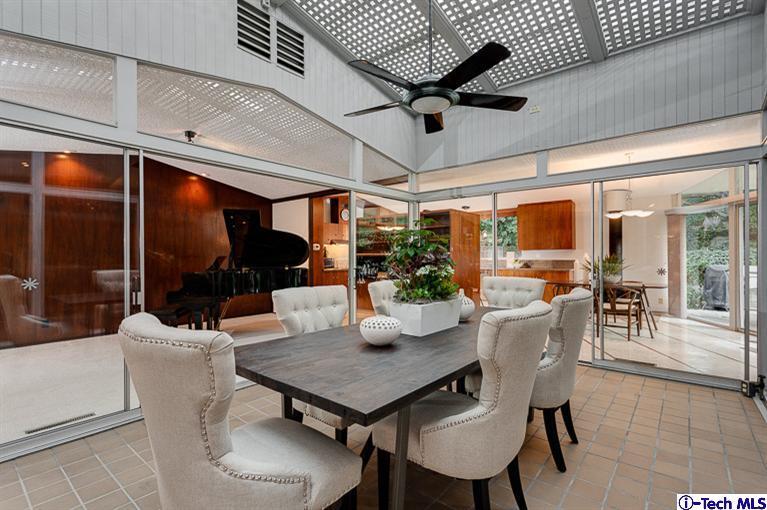 In the older version, the main atrium had a roof over the top and it was used as the formal Dining Room.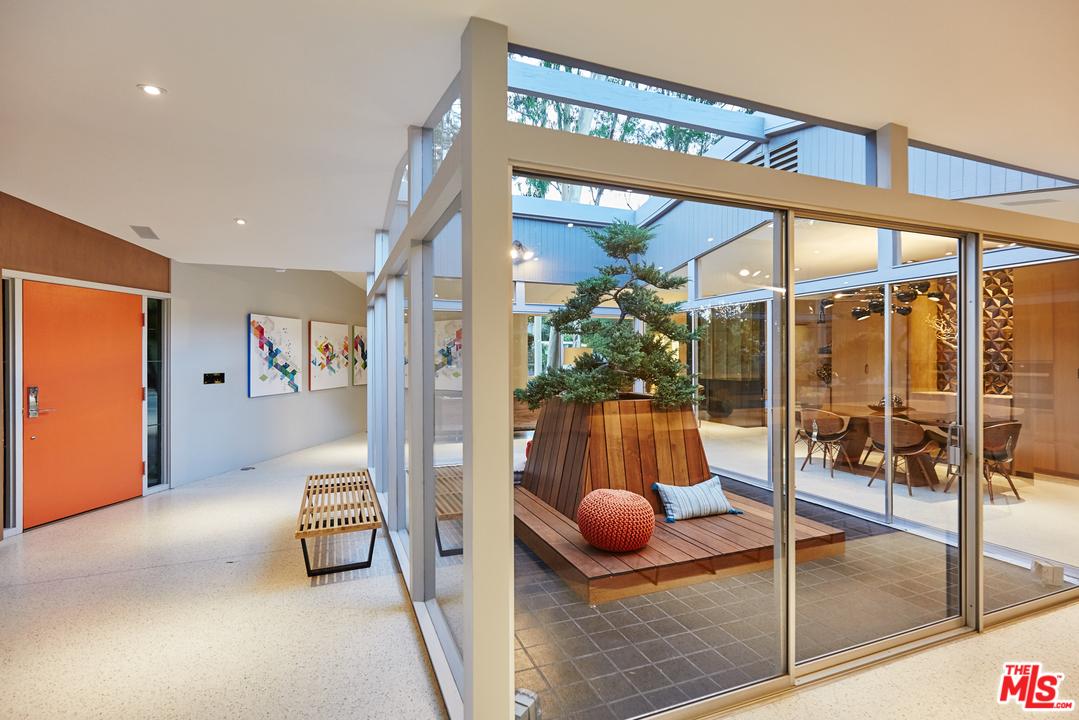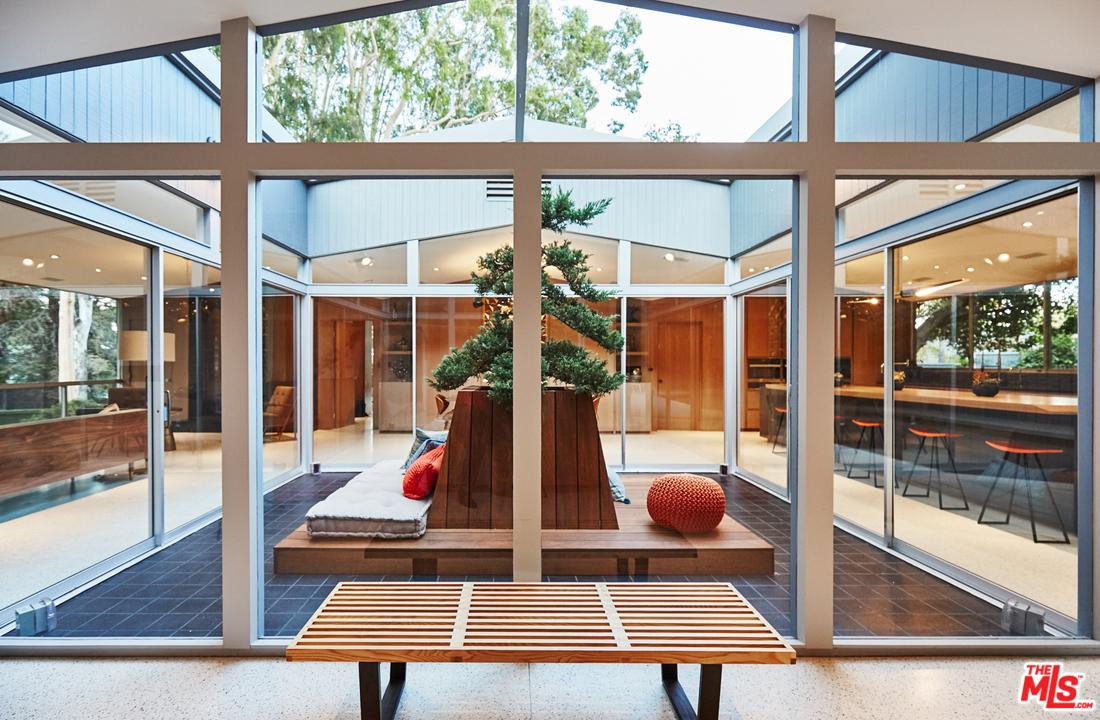 In the new version, the atrium is open to the fresh air and sunlight and is outfitted as a meditative space and visual focal point.
The secondary atrium: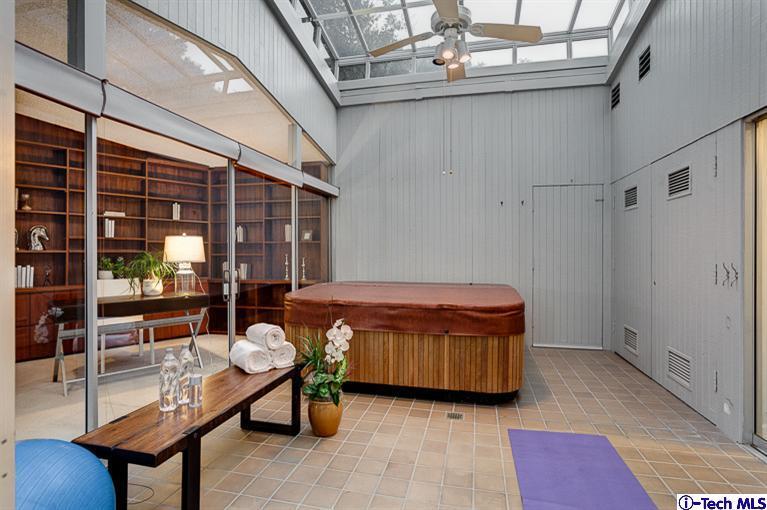 In the older version, we can again see a sort of covering over the top.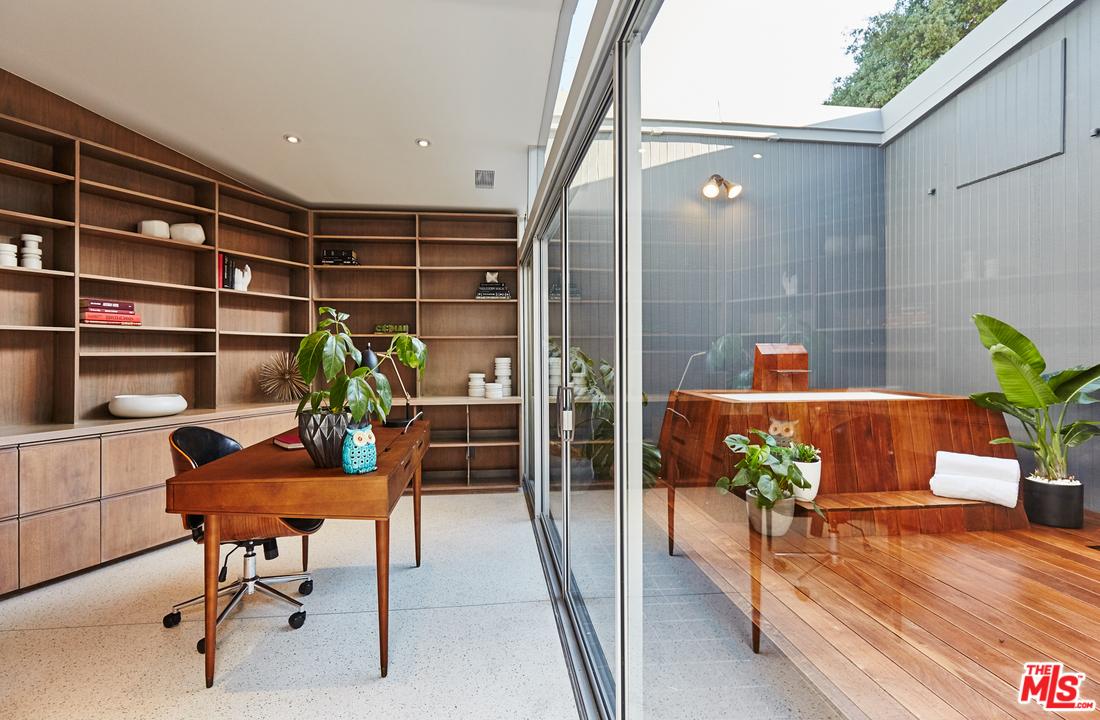 In the new version, the cover is removed and the atrium once again functions as intended- a room that blurs the lines between indoor living and out. The ipe wood deck and integrated spa make the entire space feel as one with the rest of this over the top luxurious master suite.
This home, in its current form, is drop-dead gorgeous. Of course, for $2,899,0o0 it really should be amazing! Click any photo for a link to the entire listing and photos, or click 1450 El Mirador, Pasadena to see the current listing and schedule an appointment to view. While this is not a DIGGS listing we are eager to show this to an appreciative buyer!
listing courtesy of Douglas Elliman